Chris
Morgan
IT Manager
Chris Morgan is a passionate, motivated, results-orientated IT leader who brings a wealth of value co-creation for experience from blue chip brands including almost twenty years in retail. Chris is Design Council's IT manager who is responsible for everything IT including business and website infrastructure, security and operations management across the organisation.
Previously Chris has performed various IT leadership roles, across EMEA including strategic planning, mergers & acquisitions, business process transformation, IT insourcing/outsourcing across business operations in digital, ecommerce, mobile, big data, business analytics space. With an MBA, Chris partners with across the Design Council ecosystem with colleagues at every level, ensuring appropriate IT value is added across the organisation.
He is very passionate about the value added through technology, especially for the not-for-profit section and maximining the possibilities that this provides Design Council and always striving to leverage available technologies to add more value whilst Design Council focuses on Design for Planet.
When not working Chris will always be found out and about with family, making music and taking photos of animals, nature and of anything else that looks good.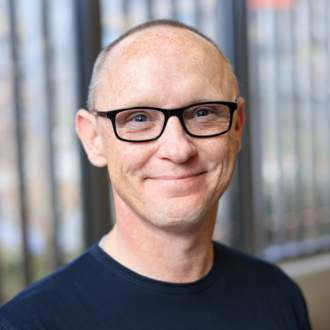 Contact