We champion design
We are dedicated to all design disciplines. As the UK's national strategic advisor for design, we showcase brilliance, lead on new thinking, evidence value and influence policy to create an environment for design to thrive.
Design for Planet
We are on a mission to galvanise the 1.97 million people working in design in the UK to design our way to a net zero world and beyond.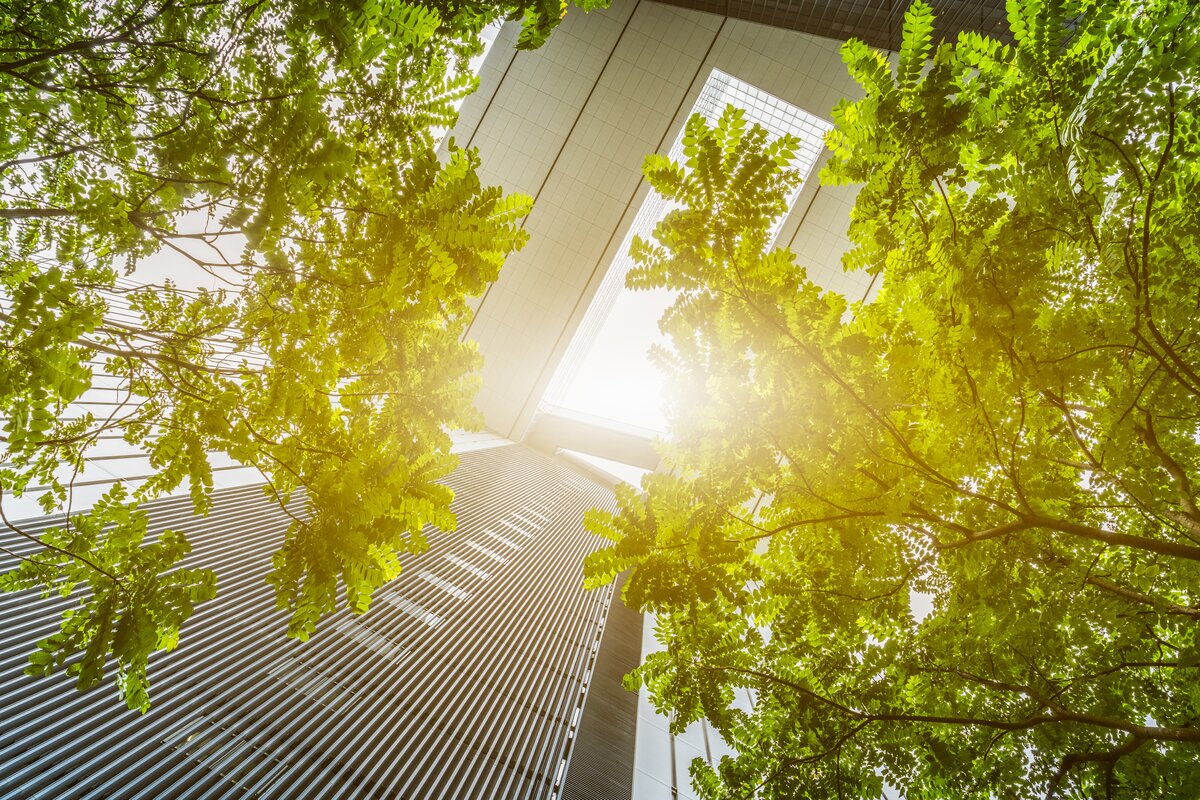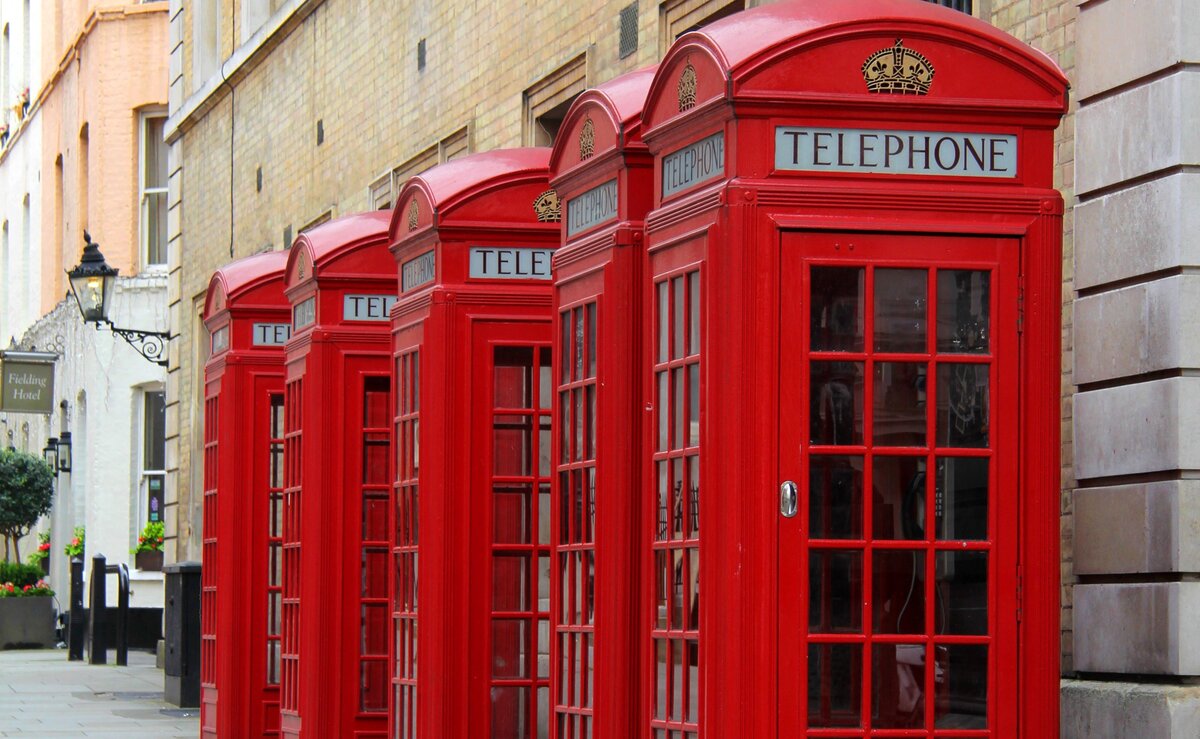 World Design Congress London 2025
We will be hosting the 'Olympics of design'.
The Double Diamond
A simple way to describe the steps taken in any design and innovation project, irrespective of the methods and tools used.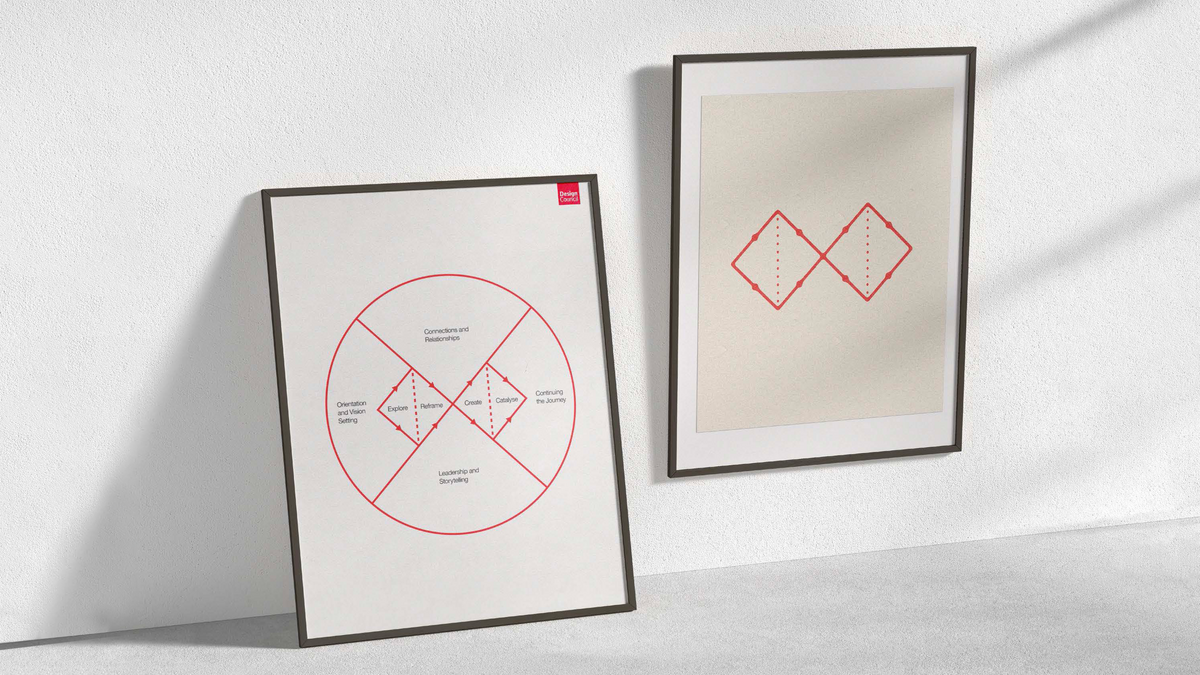 Monthly design
Join our monthly newsletter all about our work in the design industry.