Whether you're looking for a role in our core team or are interested in joining our expert network, you'll find information about the latest opportunities here.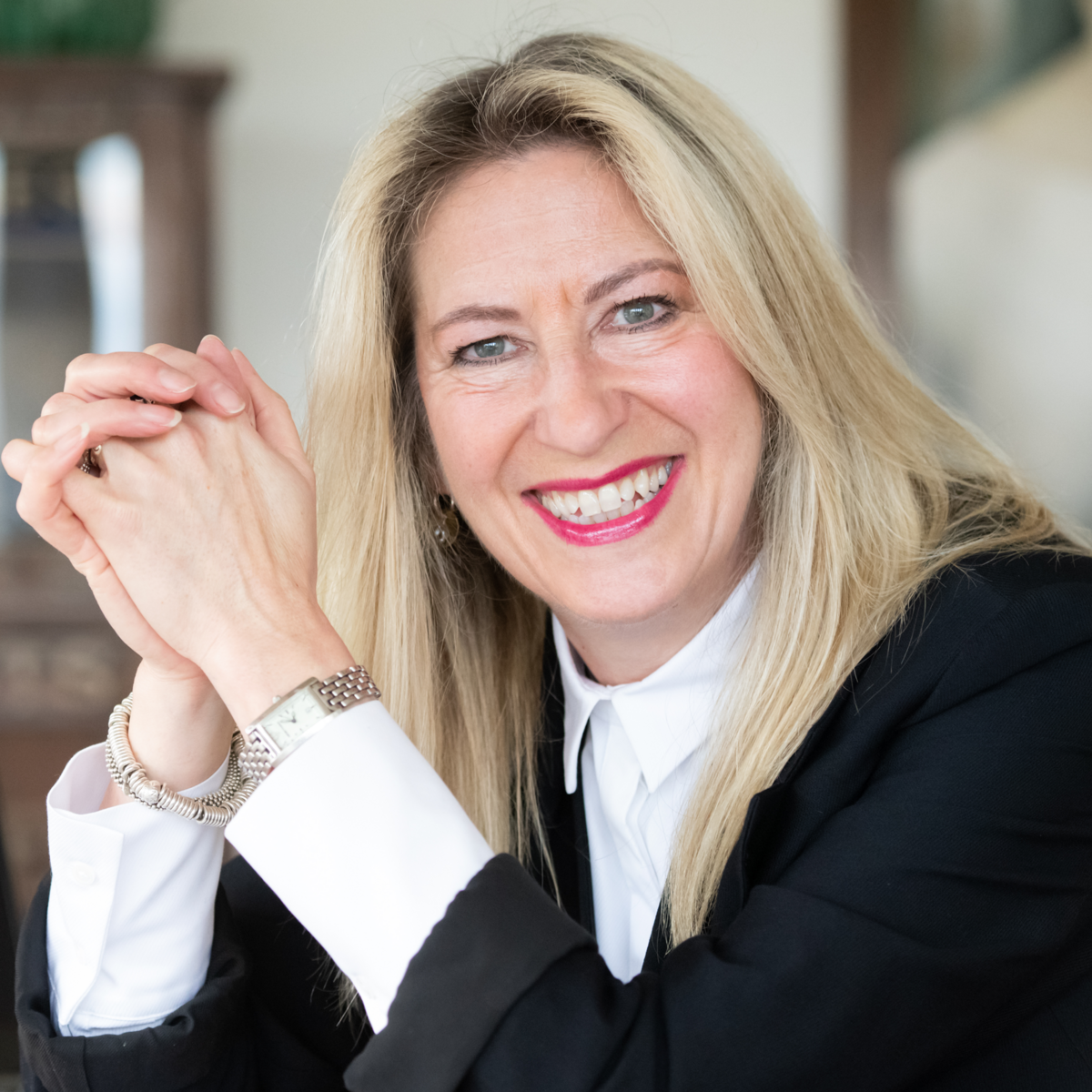 Welcome from our CEO, Minnie Moll
I joined the Design Council on 1 March 2021 and feel so proud to be leading an organisation with such an amazing heritage and reputation. The calibre of our people, the extraordinary talent in our unique network of Experts and the impact we have working with our clients, partners and Government is without comparison. It is a real privilege to be carrying the torch as we enter the next chapter for the Design Council.
That next chapter will be led by our recently announced new mission: Design for Planet.
The greatest challenge of our era is the climate crisis, so as the national strategic body for design, we will be focusing our efforts on galvanizing and supporting the 1.97m people across the design sector to make sustainability central to their work.
Design shapes the world and will have a critical role to play in meeting Net Zero targets and beyond. As a design organisation we have power and responsibility to make a difference.
At the heart of the Design Council are our colleagues. We offer a structured career path, great learning and development, exposure to unique and exciting projects and the opportunity to work with our leading Experts. In addition, our pension scheme goes up to a 7.5% employee and employer contribution, 28 days annual leave (including time off for everyone over the Christmas period) and a range of flexible ways to work as part of our Hybrid Working policy.
At more than at any other time in our long and distinguished history, now is an incredibly exciting time to be at the Design Council.
The Design Council's purpose is to make life better by design. And our new mission is to do that by focusing on Design for Planet. There can be no greater cause than fighting to save our precious planet.
Design for Planet will be a theme through all our work to create better places, better products and better processes, all of which lead to better performance. We commission pioneering evidence-based research, develop ground-breaking programmes and deliver influencing and policy work to demonstrate the power of design and how it impacts three key areas of the economy: business innovation, places and public services. We bring together designers and non-designers – from grassroots to government – and share with them our design expertise to transform the way they work.
Good design is inclusive design. We actively aim to employ a diverse workforce, and we have a commitment to do that. We encourage conversations around flexibility in terms of location, hours and other arrangement so we can welcome people with different experiences, backgrounds and perspectives.