Bringing communities, local councils, and designers together to work on a global challenge – designing for the planet.
How can we understand and support communities across the UK that are working towards a circular economy?
The climate crisis requires a collective effort to address such a massive and wide-ranging set of challenges. We know from previous programmes at the Design Council that building skills, creating opportunities to talk, and connecting with professionals are key components that turn ideas into action. With the Design, differently project, we wanted to use this knowledge with those that have the most inspiring ideas and ambitions to support a regenerative world for all.
Supported by the National Lottery's Bringing People Together Fund (part of the National Lottery Community Action Fund), we looked to the diverse communities across the UK that are developing new enterprise models and services that change our current wasteful practices to become more resilient in the face of the climate crises.
We explored the UK to find communities and councils working within these themes.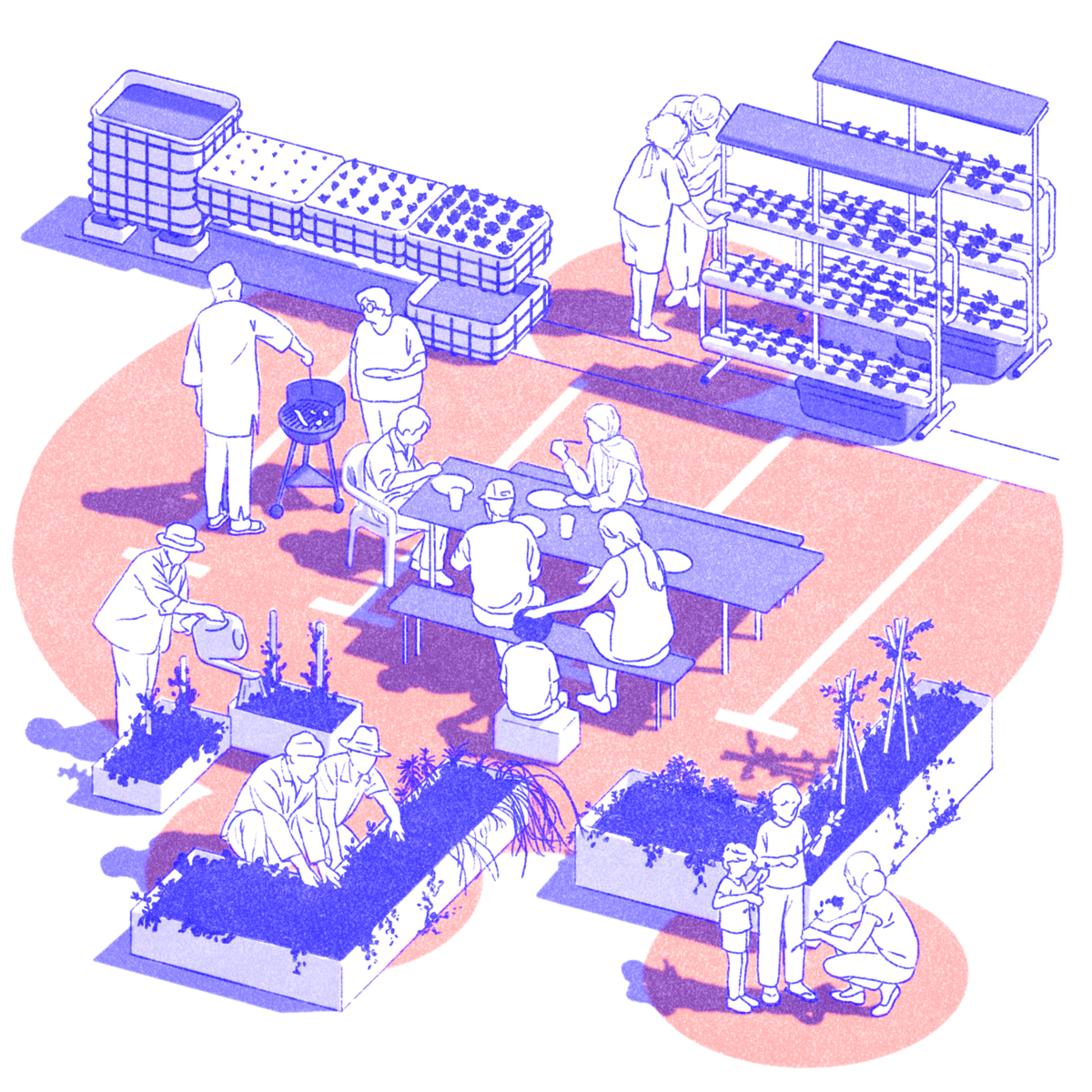 Food Production
Creating productive spaces that bring communities together around the growing, sharing and cooking of food.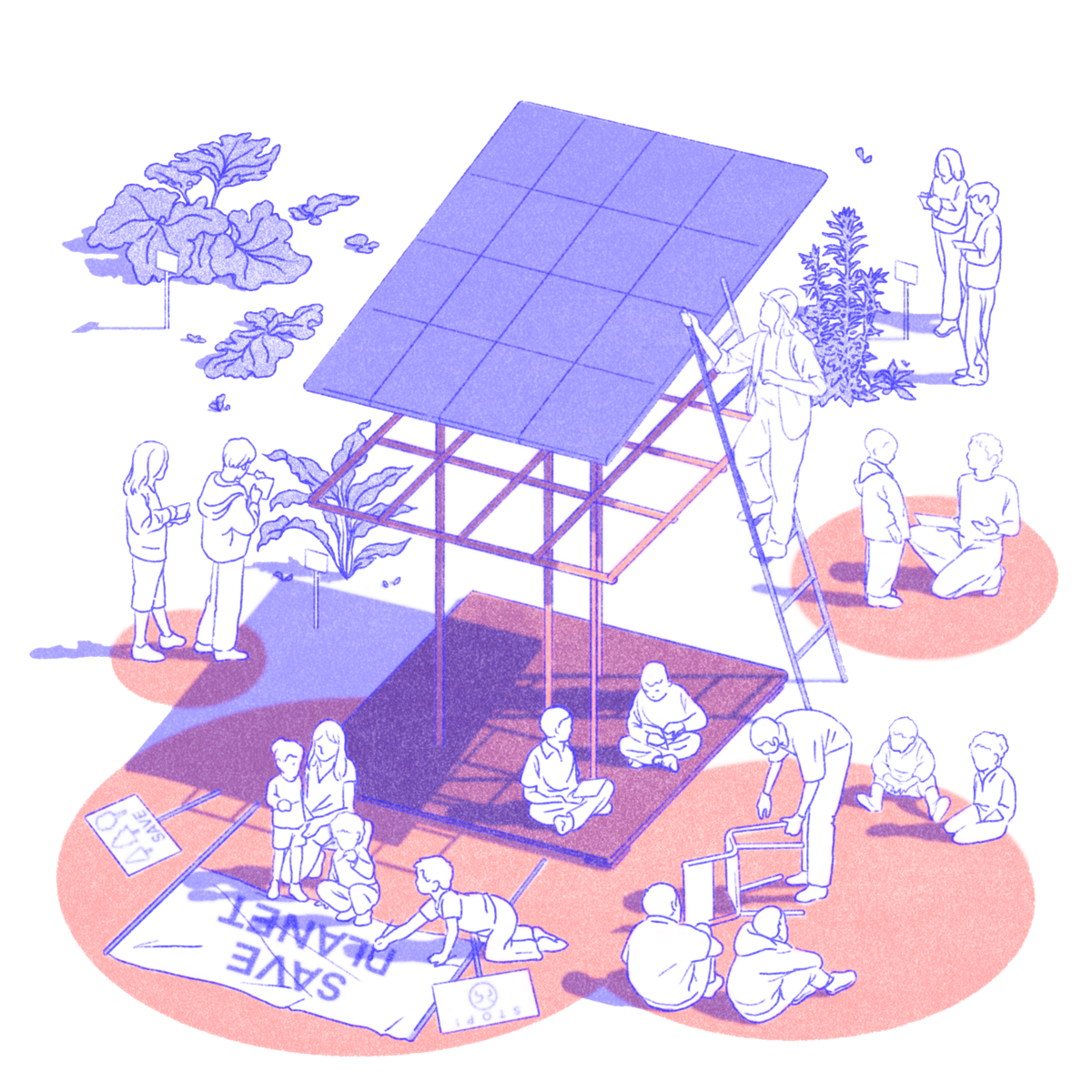 Education & Skills
Where schools and communities are beacons of climate action driven by young ambassadors of change that have climate-ready skillsets for the future.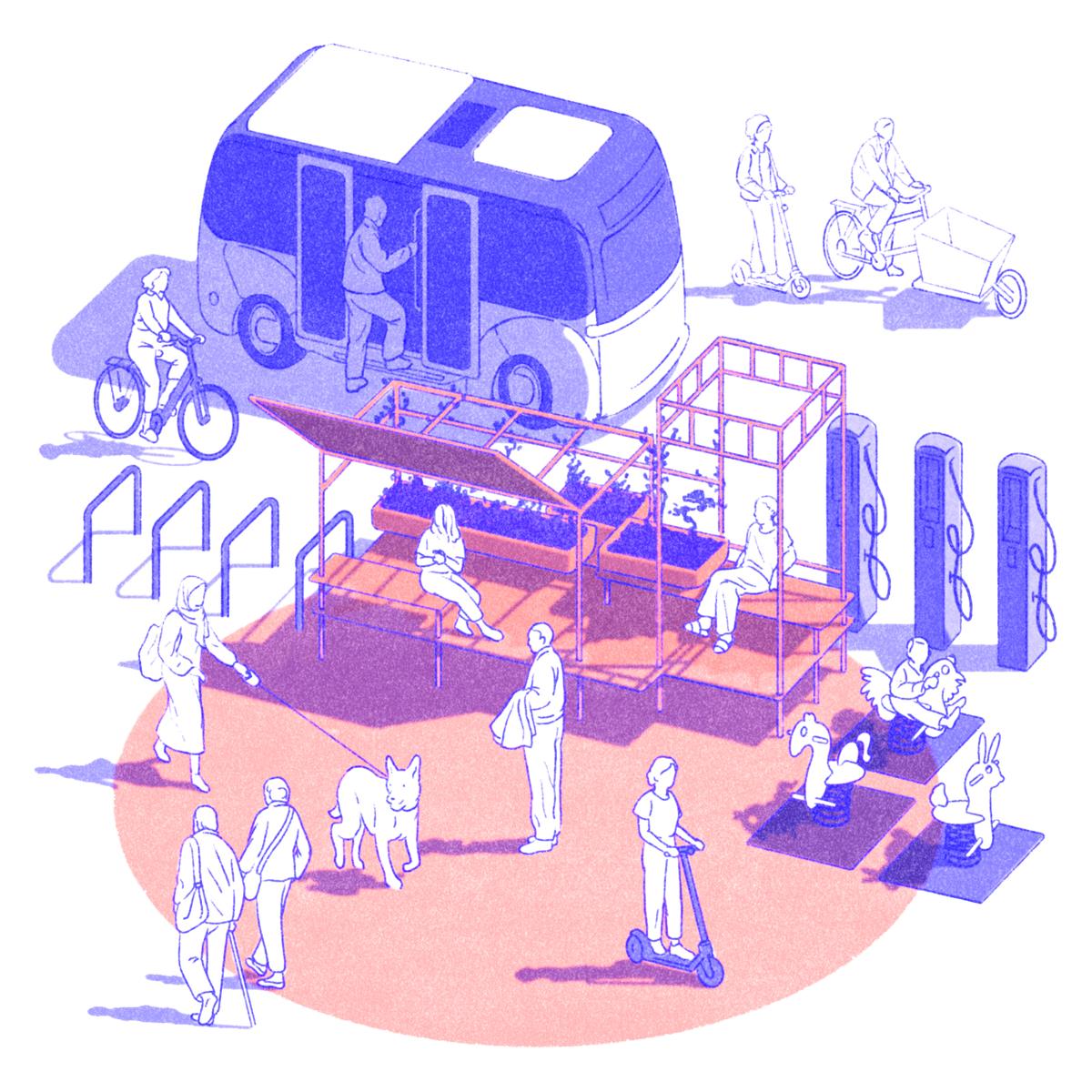 Mobility
That enhances the places it connects and moves through; that brings people together while offering flexibility, accessibility and sustainability.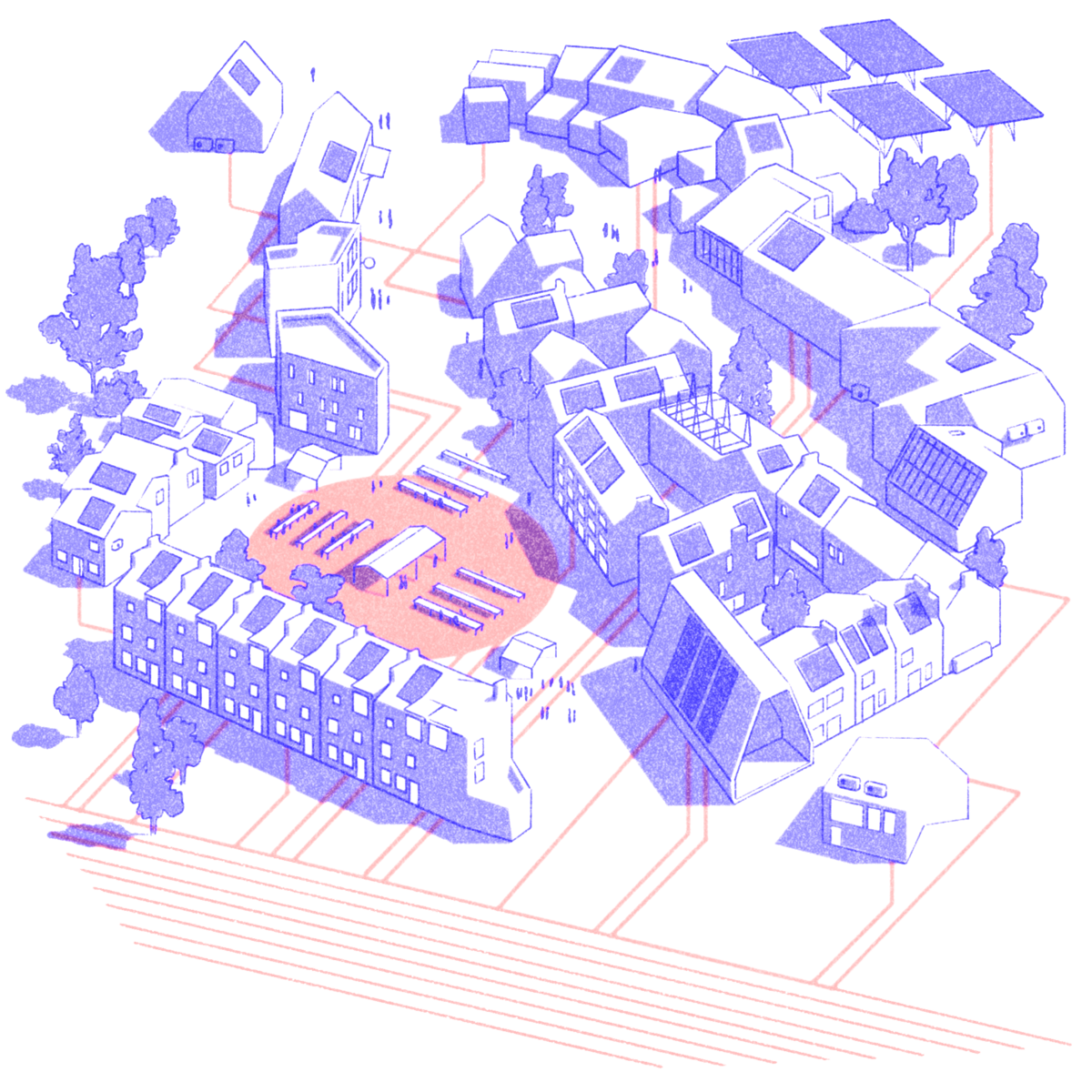 Energy
Buildings and communities are networked together to share energy between buildings in a street or neighbourhood.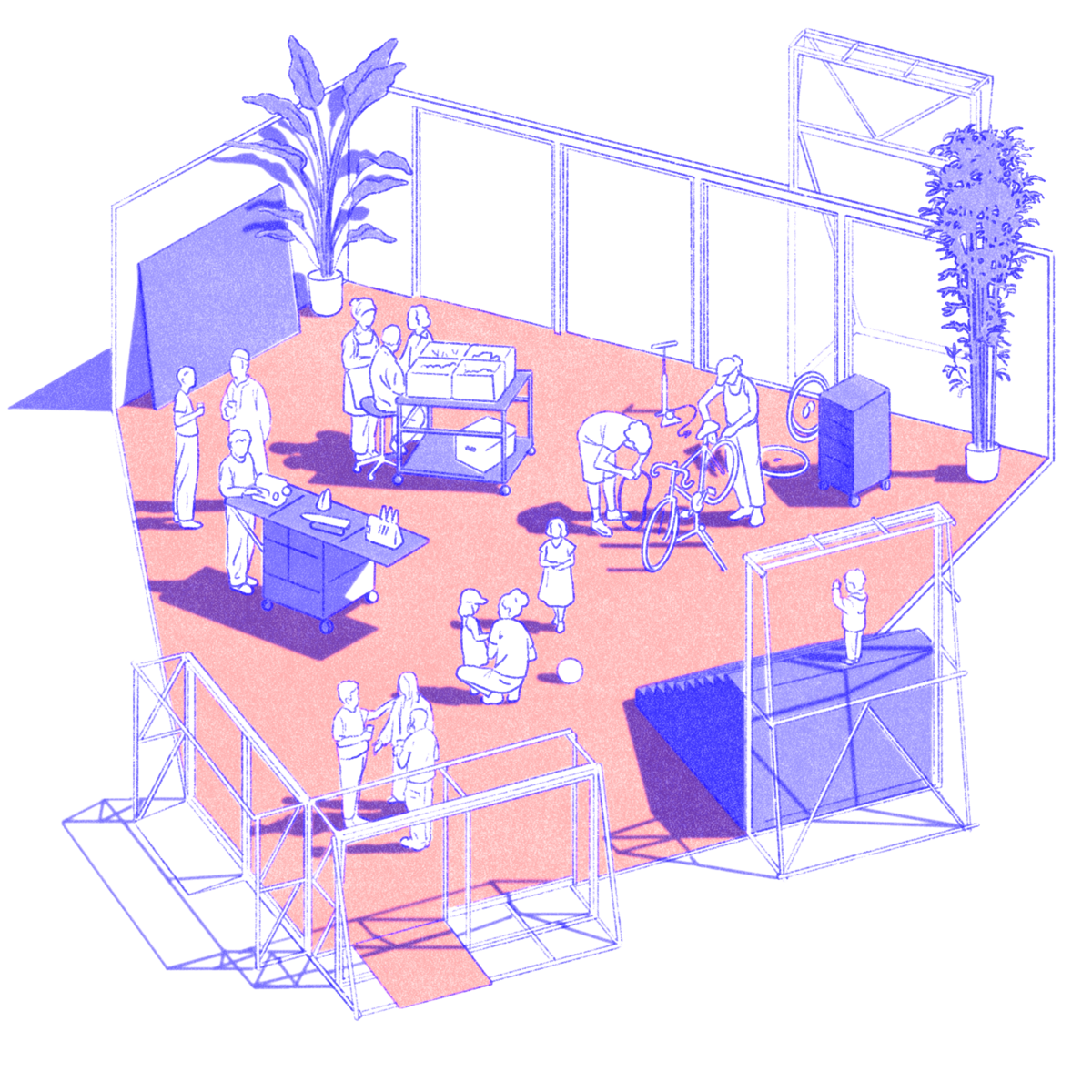 Circular Hubs
21st century spaces that accommodate borrowing/repair of consumer products, built around circularity and are shaped by and inclusive to the whole community.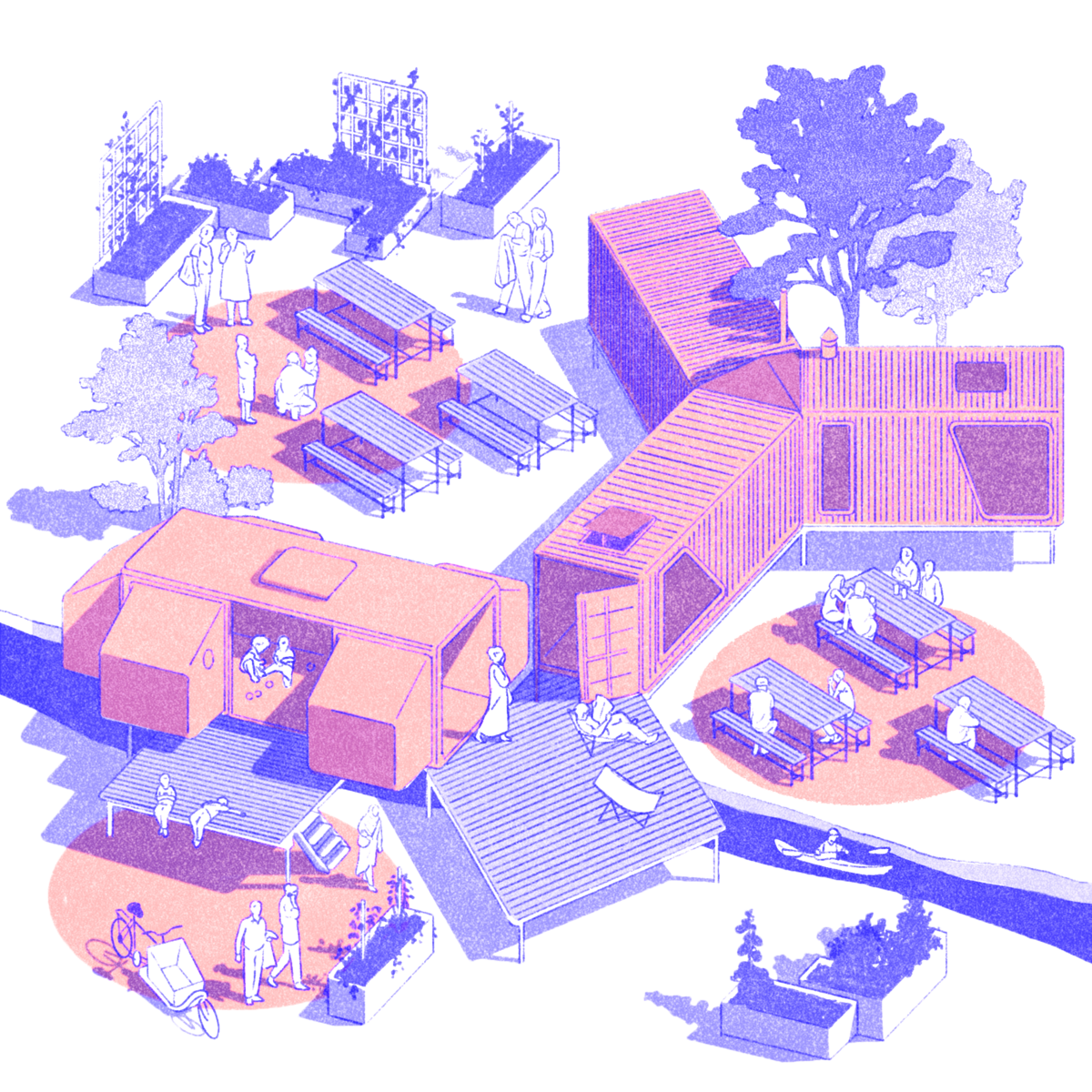 Land Use
Co-designed ex-industrial sites that regenerate the land, increase biodiversity, encourage sustainable living, and bring people together.
Designing for good
We've recognised that design can play a huge role in creating regenerative solutions to some of these problems – from the creation of repair shops, community energy networks to transforming industrial sites to become nature reserves.
Design is a skillset and a mindset for making imagination a reality - we describe it as the head: creative problem solving; the heart: empathy for people and planet; and the hand: making ideas into action. Good design is an inclusive process that is brilliant at bringing together a diverse group of people from different backgrounds and working together to creatively solve a common problem or achieve a common dream. We think it's a perfect tool to use to bring together communities, councils, designers and businesses together to solve some of the most urgent issues of our time.
Over two years, we ran three cohorts with communities and Councils from the UK, ranging from projects in the Highlands on natural flood defence management, networks of repair cafés in Wales, to creating alternative community centres that allow for activities that put the planet at the heart of everything we do.