Design for Planet Festival
Our award-winning event put the planet at the heart of design.
Over two days, we put planet at the heart of design.
We welcomed more than 6,000 of you online at the 2023 festival, live-streaming directly to 93 countries.
Over 60 of some of the world's leading experts in design and sustainability and connected with a global cross-industry audience.
You can catch up on all the sessions from the festival now!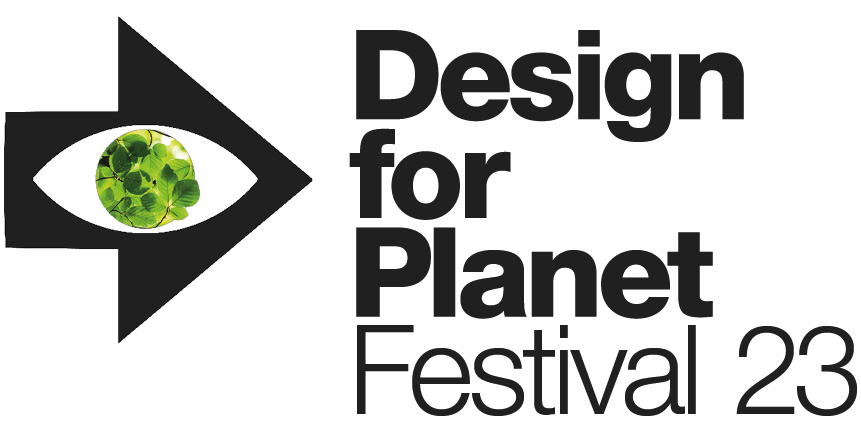 Products for Planet competition
Want to have your design 3D printed?
The Design Council have teamed up with Batch.Works and Seymourpowell to set a challenge for design students across the UK: create a sustainable product that meets real community needs around the climate crisis.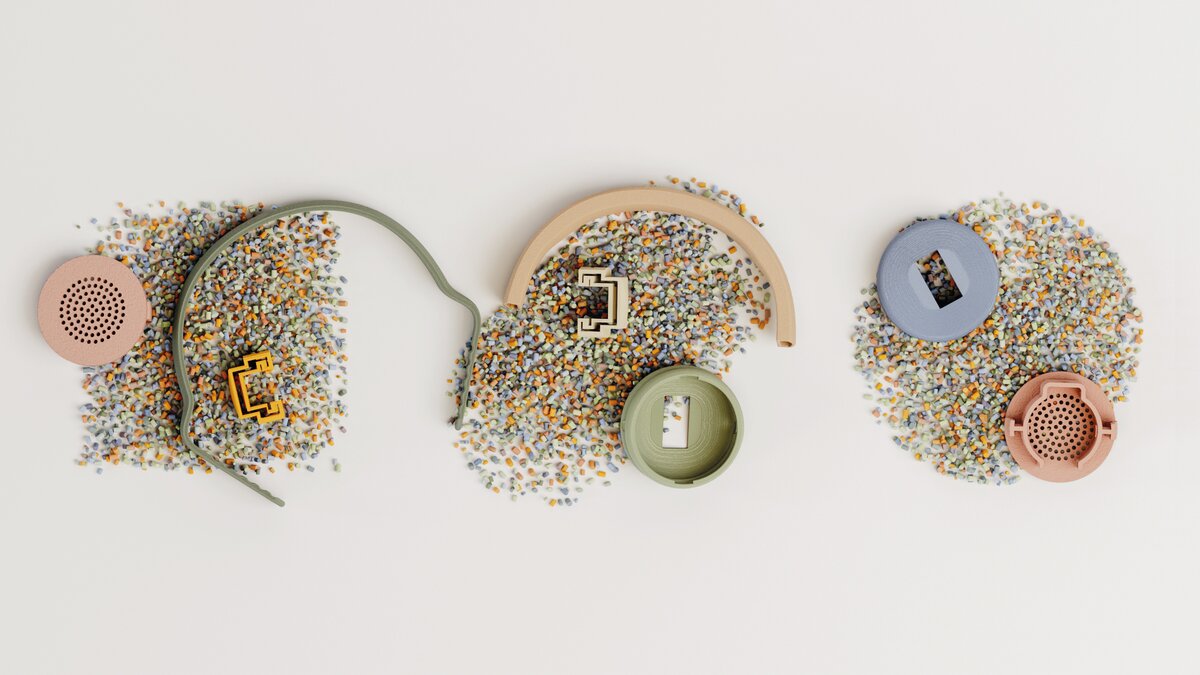 Festival partners

Media partner

"If you're not designing for planet, what planet are you on?"
Kate Raworth, economist and author of Doughnut Economics
Catch up on previous festivals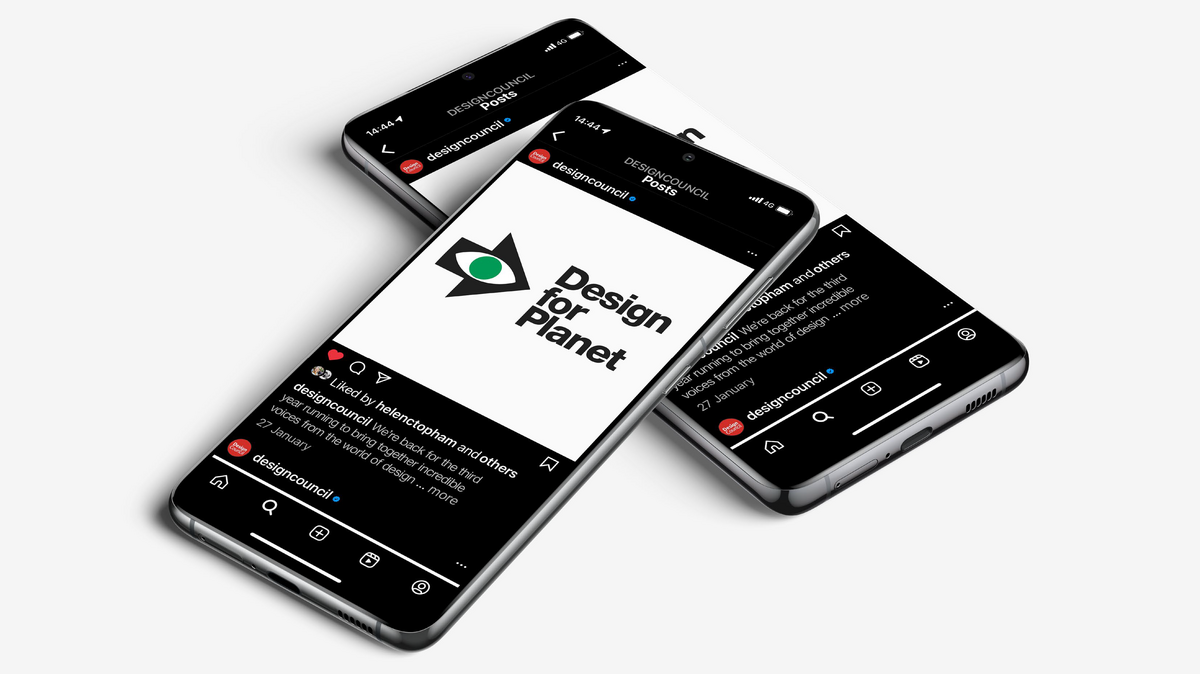 Branding Design for Planet
Discover the story behind our new logo (that is actually quite an old logo!).
From archive diving to climate conscious colour choices, we've been on a journey to put our best, planet-centred design foot forward.
Join the Design for Planet Collective
Every month these informal get togethers focus on design and the climate emergency. We take a broad definition of design and have three speakers that take 10 minutes each to share their work, lessons learnt, skills and tools.
The Meetups are held at a central London location and we provide a Zoom link for those who can't join us in person.