Shaping national policy to maximise the positive impact of UK design.
What does policy mean in practice?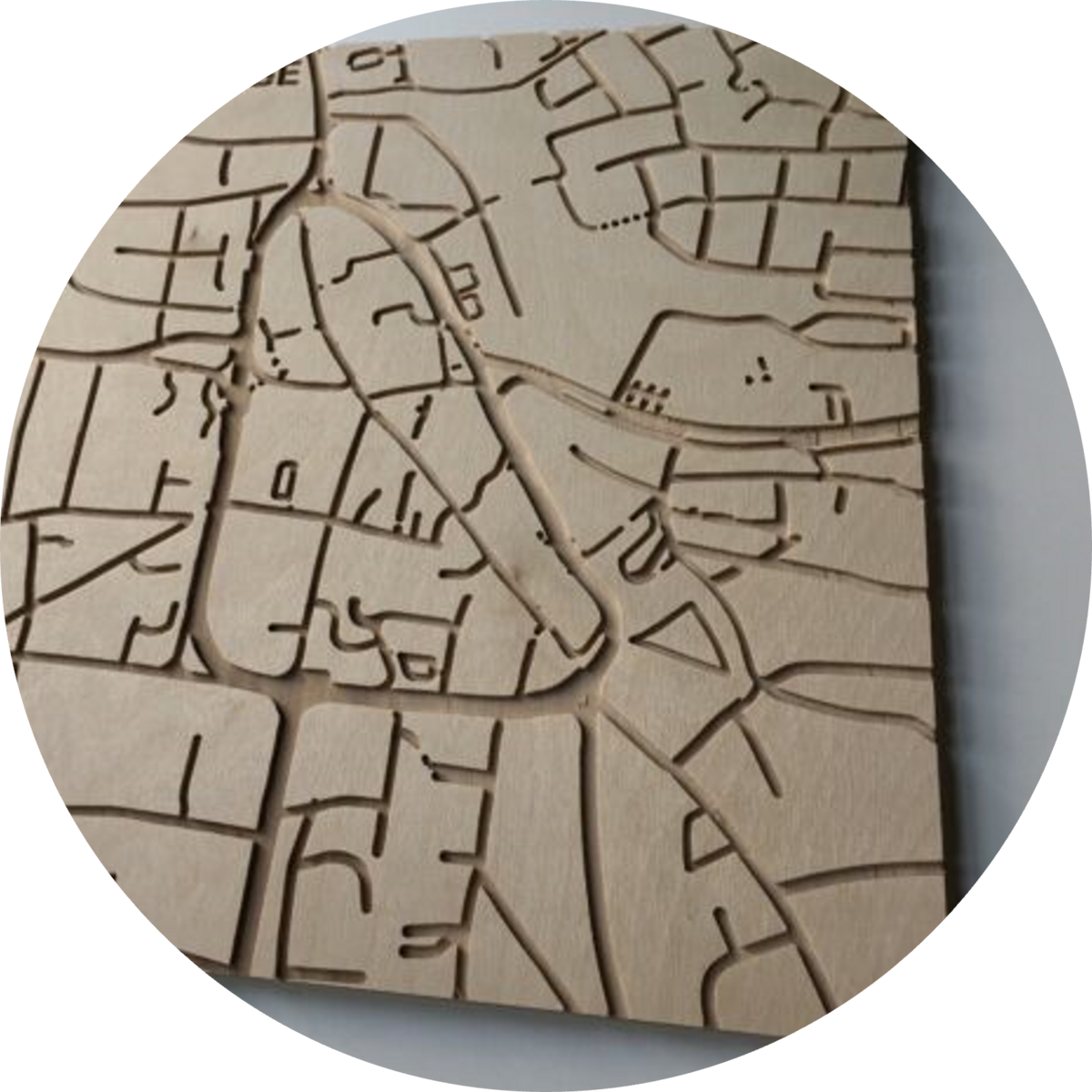 Bringing user-centred design to the heart of government policymaking through helping establish the UK's first Policy Lab.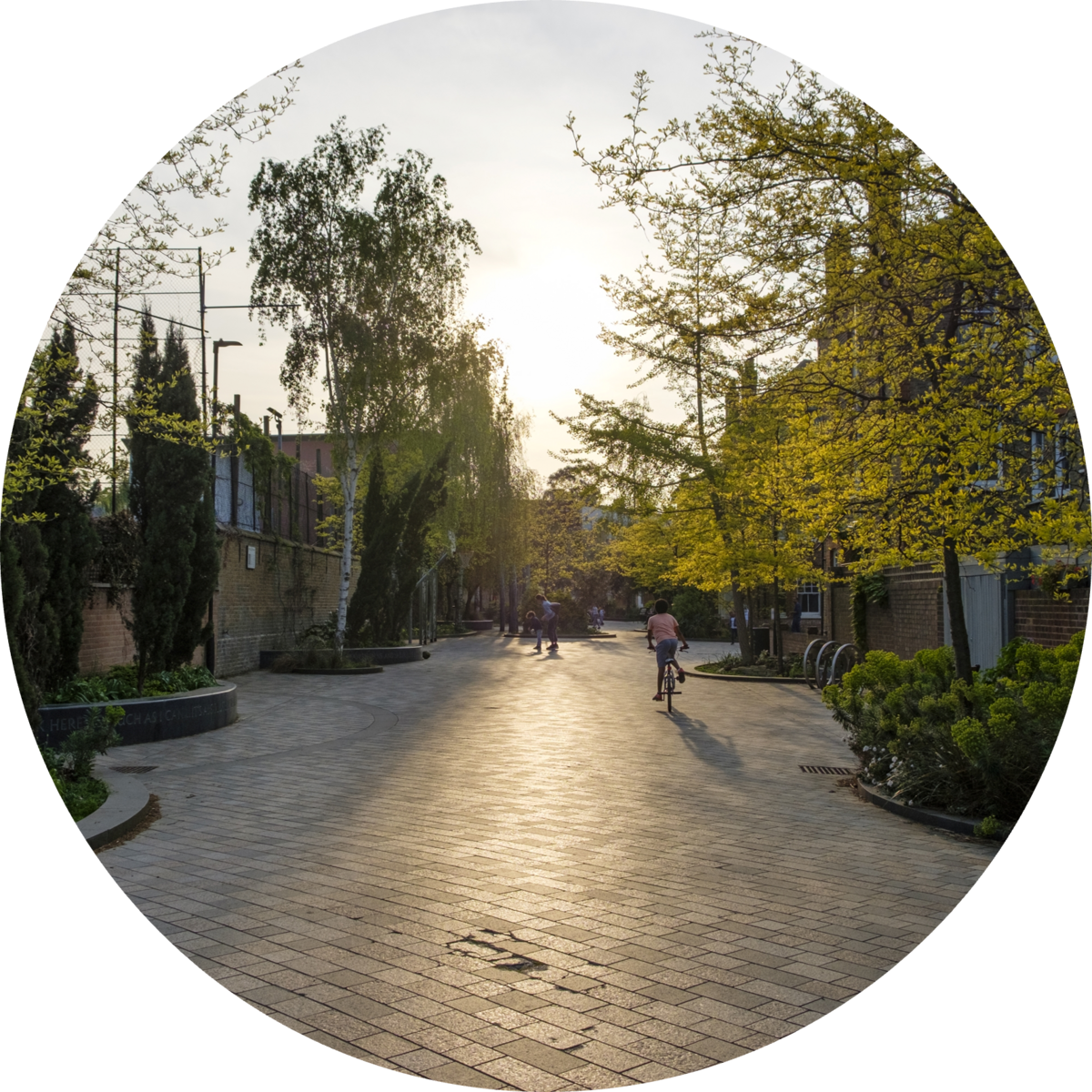 Creating better places by ensuring a commitment for good quality design within England's planning and infrastructure policy.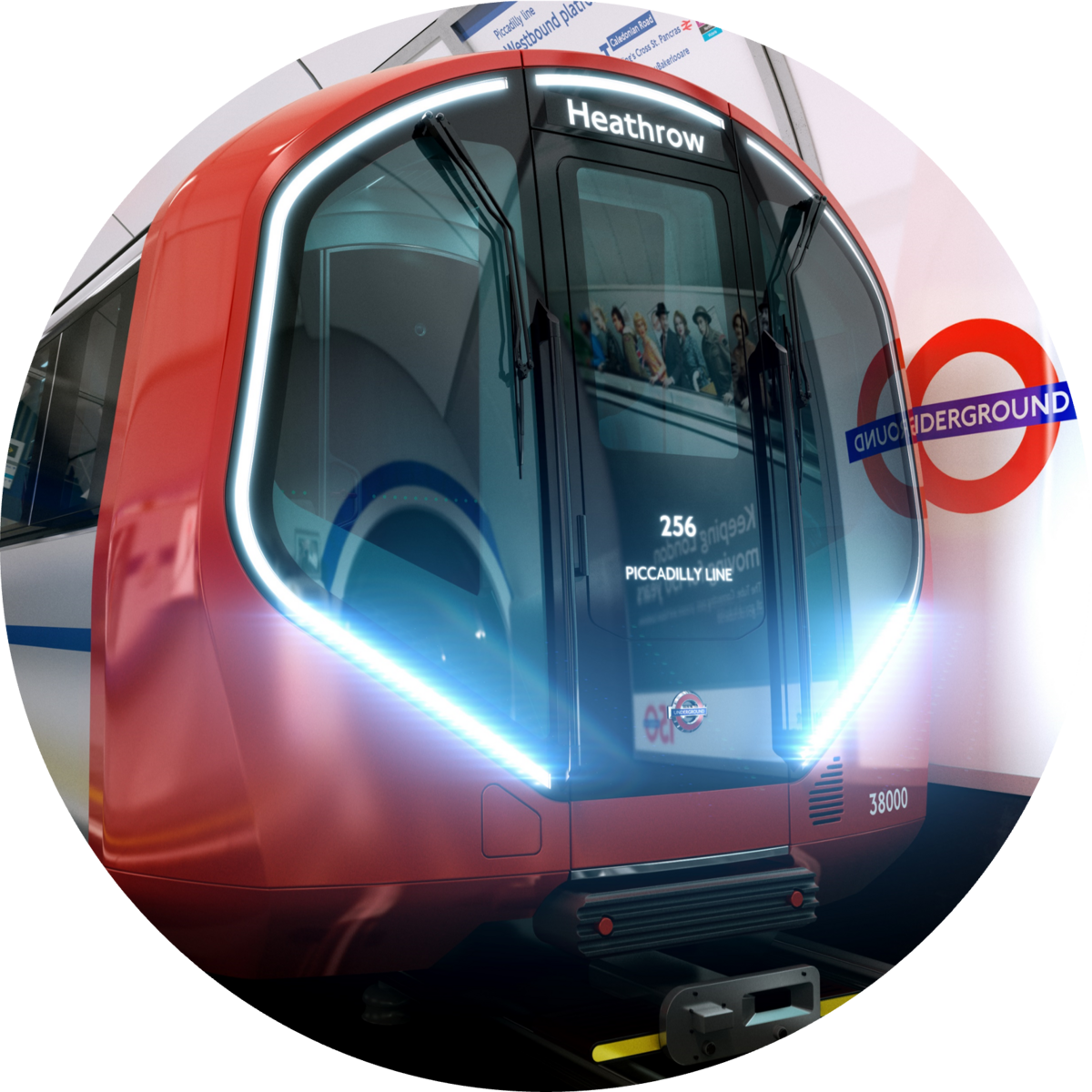 Boost investment in design industries by forging a strong role for design within the UK's Innovation Strategy and Creative Industries Sector Vision.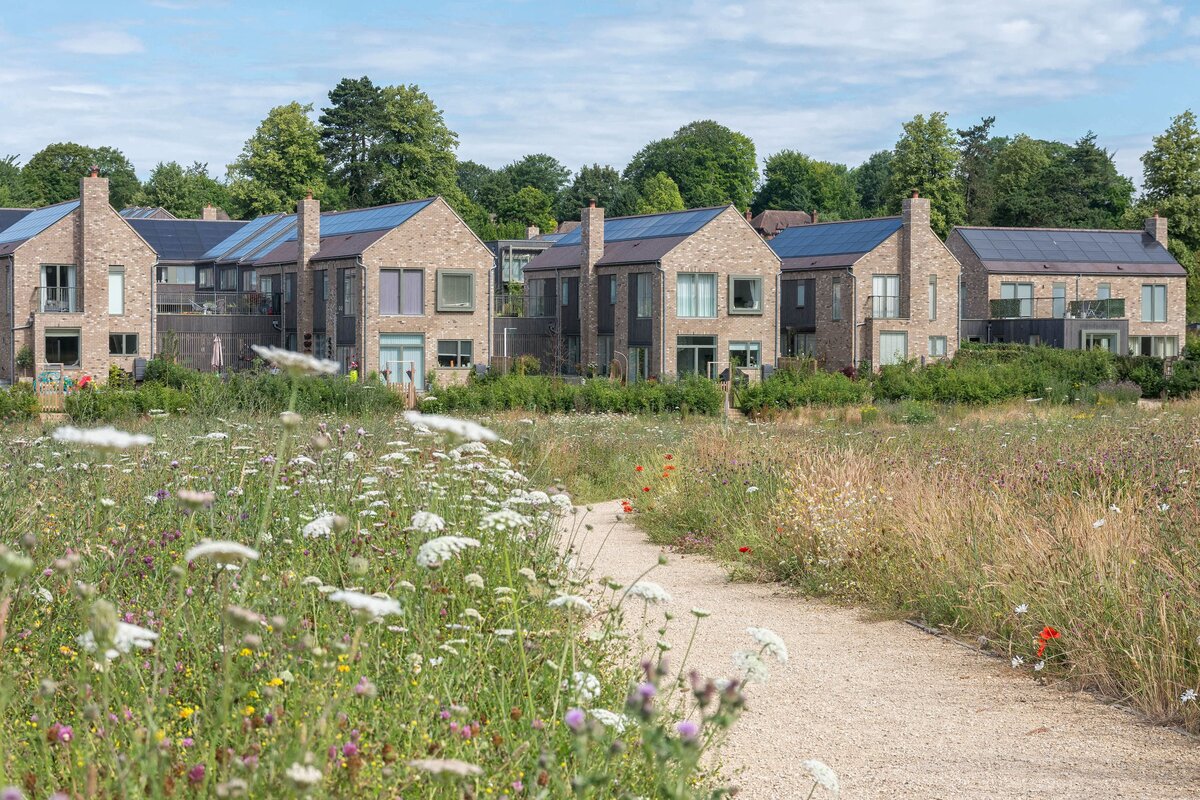 Design for the green transition.
We're working to make it easier for designers to design for planet.
We act as a trusted, strategic advisor to government and a dedicated champion of designers and design industry. From shaping the debate around our modern economy, to charting a design-led course to net zero, or advising on generations of planning policy, our work has made a difference.
Our current policy work is supporting the government to build a green economy with design.
Design will be the fuel of the innovation which enables us to live within our planetary boundaries: from retrofitting buildings to developing infrastructure for electric transport, improving products' energy efficiency, and driving the circular economy.
We are calling on government to: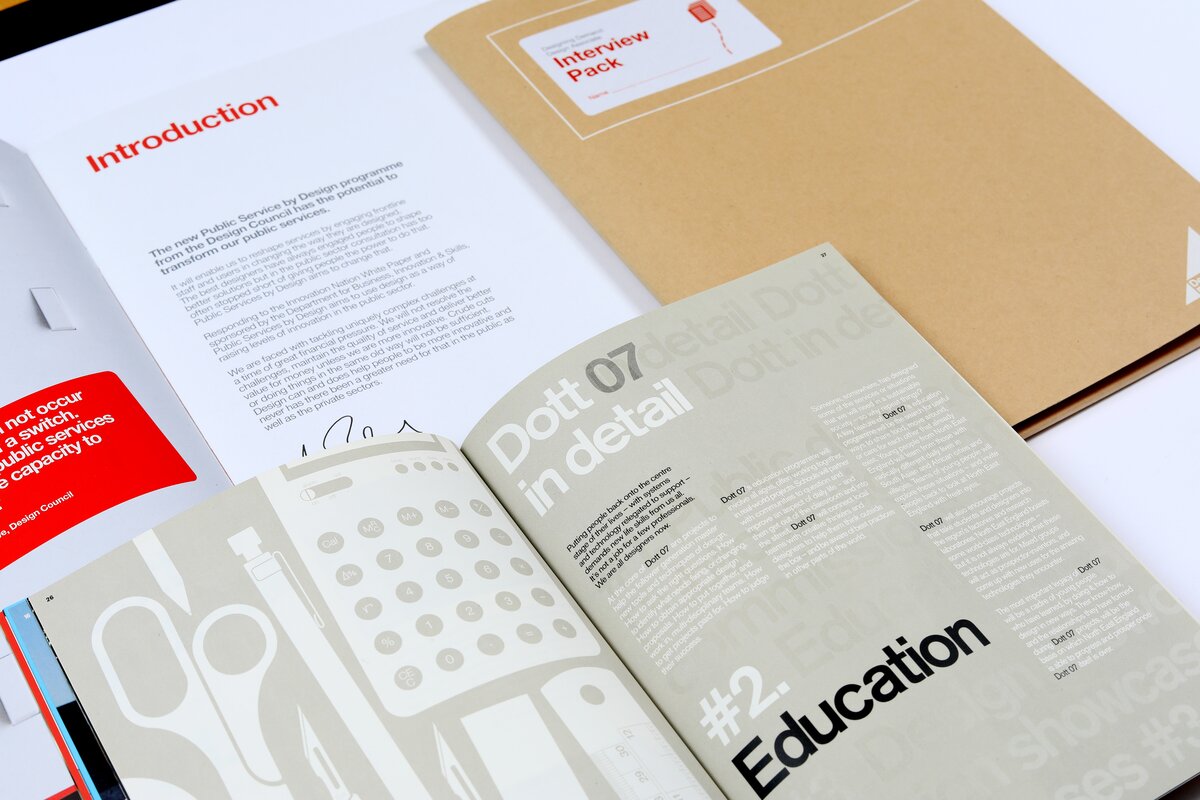 Explore our papers.
The Design Council has been informing national policy for almost 80 years, working closely with policymakers to improve the use of design within local and national government.
For example, we've supported local authorities and neighbourhood planning groups to develop design codes, as part of the Design Code Pathfinder Programme; worked with the Greater London Authority to spearhead the capital's COVID-19 recovery; and helped local authority leaders to place residents at the heart of the decisions they make and public services they design. Our design tools and resources are publicly accessible and free to use.