Extending the brief: furthering our understanding of design and its value
Since the last version of the Design Economy research in 2018, we've seen significant changes in the world in which design firms, designers and others in the design economy are working. For many people, concerns such as the climate emergency, persistent inequalities, and the COVID-19 pandemic have heightened awareness of their work, how they do it, and the value it brings.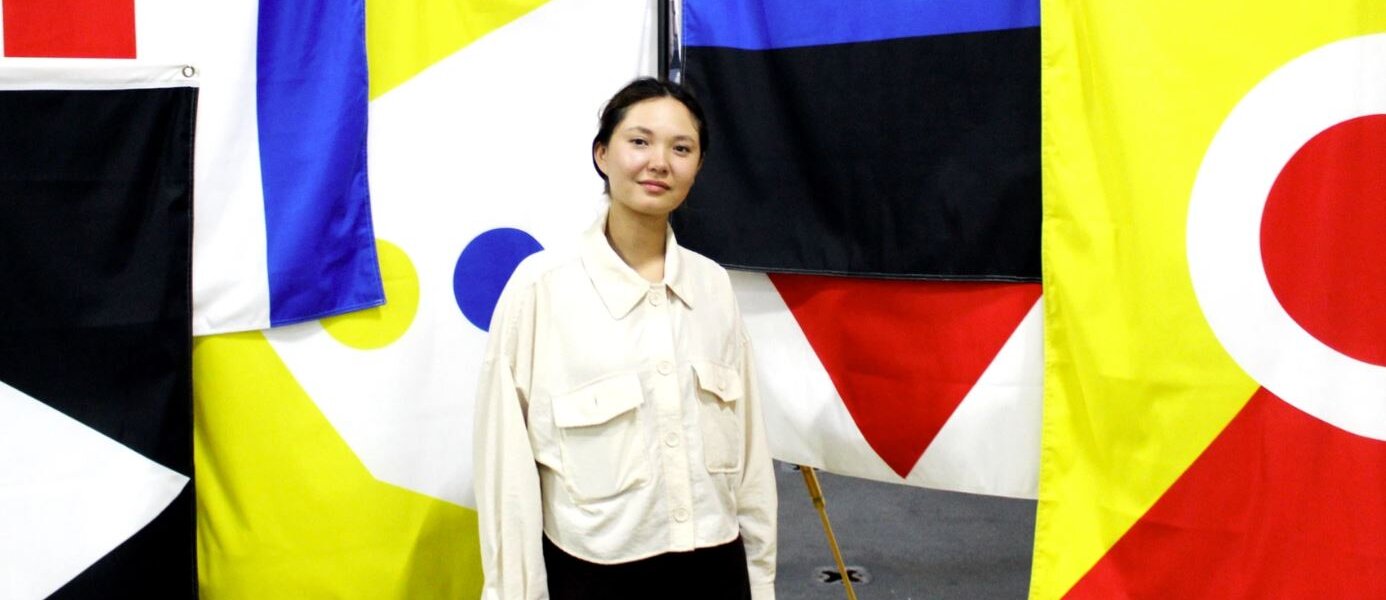 With this in mind, we need to reframe how the design economy is assessed and understood. It's no longer tenable to isolate financial and economic impact from social and environmental impact, or to prioritise short-term gains without considering long-term consequences.
Against this backdrop, design practice continues to transform: new variants emerge while others fade, new roles in the labour market are created, new kinds of application for design skills are tested, new outcomes are achieved, and new technology is built and used.
Given these contextual shifts, we need to take a different approach to assessing the state of design in the UK. In doing so, we will be in a strong position to discover the significant economic, social and environmental value of both established and emerging design practices. Of course, value means different things to different people: it is highly subjective and its impact can be contested. There is no singular account of the value of a design intervention or project: it is a socially-produced judgment.
We recommend an approach which, among other things, takes advantage of new sources of data and novel methods; enables our Design Economy: 2021–2024 participants to become co-researchers and collaborators rather than subjects; and pushes for production of Design Economy: 2021–2024 to cut carbon emissions where possible.
In seeking to provide the most comprehensive assessment of design in the UK to date, bold steps are needed. We hope you will join Design Council as it takes them.
Subscribe to our newsletter
Want to keep up with the latest from the Design Council?