The Architecture of Hope: Maggie's Centre, Oldham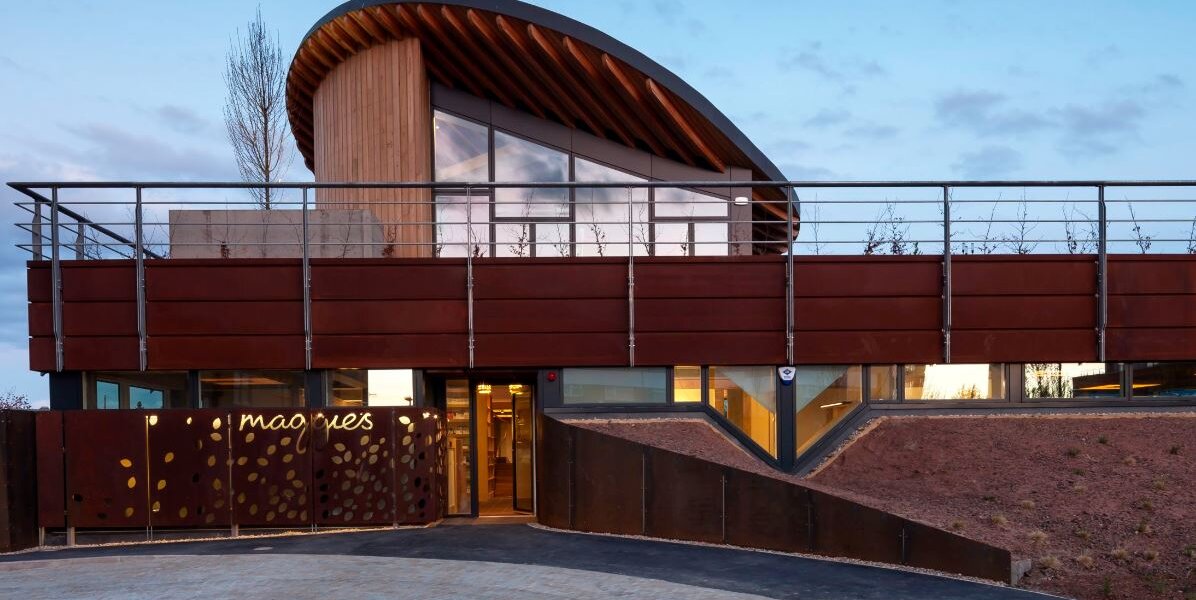 In the corridor of an NHS hospital in Edinburgh a big idea was born. It would change the type of care given and support received for anyone affected by cancer.
Maggie Keswick Jencks was given three months to live and then asked politely by the nurse if she would wait in the corridor as other patients needed to be seen. Being thrust into miserable surroundings directly after learning traumatic and life-changing news led her to devote her final months to inverting the experience of cancer patients and their families.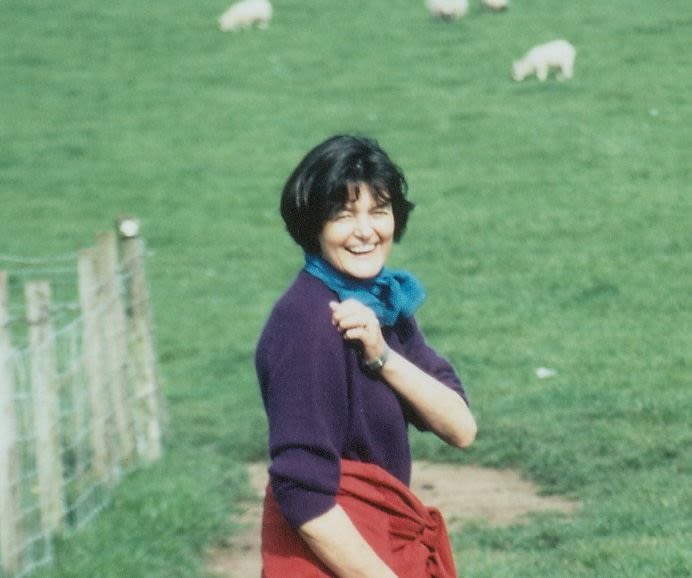 Maggie believed that a physical space can positively impact the emotional wellbeing of humans - even when your world has been turned upside down. She envisioned a space where people view themselves differently as individuals under unusually difficult circumstances, not as cancer victims. A space with as much natural light as possible, with views out onto nature and the sky. A space that would feel safe and welcoming. A space that raises spirits and restores humanity.
The centre would help visitors to find their own best way of coping with the disease. There was to be no 'right way'. A Maggie's Centre would provide free practical, emotional and social support to people with cancer and their family and friends. This would range from a cup of tea you could make yourself in a friendly kitchen to attending weekly support groups led by a clinical psychologist.
In November 1996, the first Maggie's Centre opened in Edinburgh and Maggie's dream become a reality. There are now 20 Maggie's Centres in the UK which receive over 200,000 visitors per year. Most of them have been built in the grounds of hospitals with cancer departments, and by some of the most internationally renowned and prestigious architects.
This is not architecture for architecture's sake. These are places that are making people's lives better by design.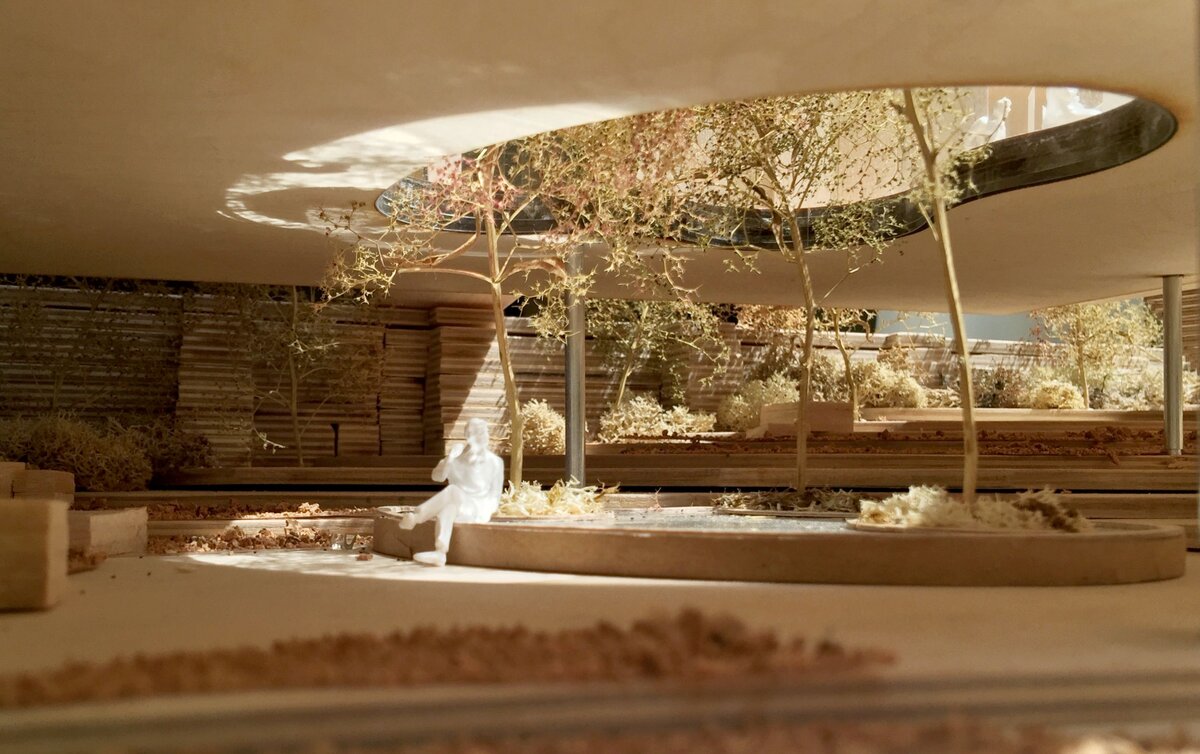 Elevated in the elements is Maggie's Oldham. Standing on stilts above a tree garden, overlooking the Pennines and engineered in a pioneering hardwood, it's no surprise that the building is often referred to as a treehouse. Designed and built by London-based architects dRMM in 2017, Oldham is one of the newest Maggie's centres.
The brief for building a Maggie's Centre asks a lot of its architects. They are challenged with making the space do as much work as the people who work there. This means that the preliminary planning stages are crucial.
When approaching the design for Maggie's Oldham, dRMM ensured they kept five key factors in mind:
Human connection
Pleasure
Overcoming fear
Comfort
Access to information
These factors are variable and make coping easier in the hardest of circumstances - like battling cancer. Every single design decision made by dRMM had one or more of these factors in mind. The design of the whole is intended to maximise the human capacity for positivity.
Subscribe to our newsletter
Want to keep up with the latest from the Design Council?