Transform Ageing helped social entrepreneurs in South West England develop a wider choice of products and services that improved wellbeing for those in later life. Between 2016-2020, we worked with Transform Ageing to support people in later life through social entrepreneurship, community and design.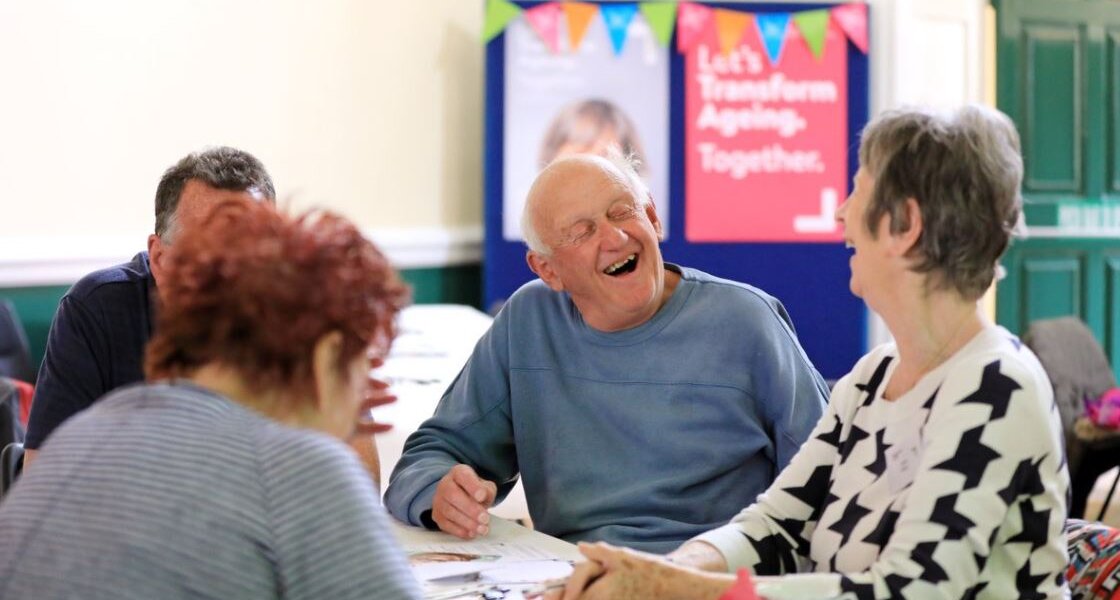 How we delivered:
We brought together 120 people in later life, social entrepreneurs and public sector leaders across the region to better understand the needs and aspirations of people in later life and to identify what would improve their experience of ageing.
The engagement research culminated in six innovation briefs that we sent out to social entrepreneurs, including some of the people in later life that we had originally engaged. ​The 62 social enterprises that took part were given access to online and in-person resources around design and business innovation. Several were supported to present their work on national platforms, leading to further investment.
From forest-bathing dementia services to AI enabled memory books, 62 new products and services launched, providing a much greater choice than those traditionally commissioned by the public sector.
Want to design with community?
Here are some simple tools and methods to do so.
of investment in 62 social enterprises, 46% of which were led by people in later life.
people reached by the initiative.
This project created 193 jobs and 800 volunteering opportunities and we found a measureable improvement in social isolation.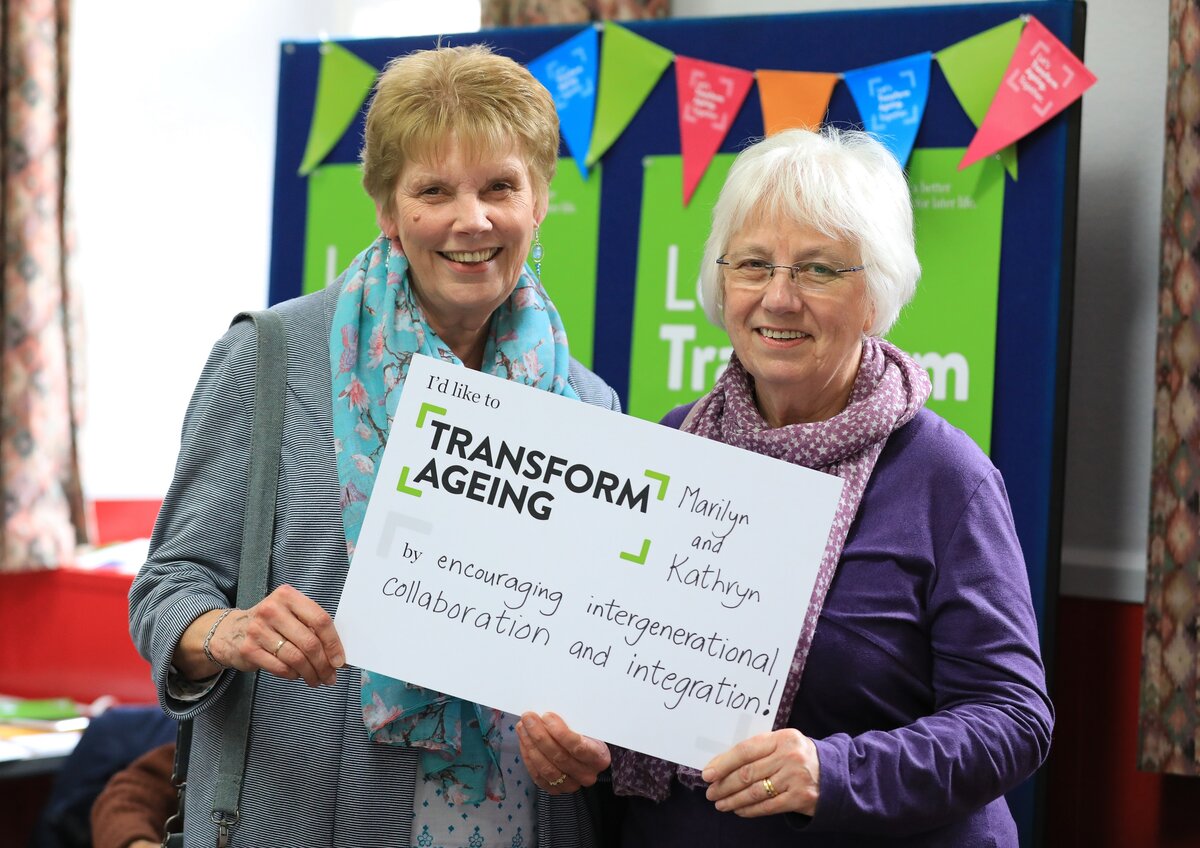 Category: Public sector & social innovation
Subscribe to our newsletter
Want to keep up with the latest from the Design Council?