The Design Economy: 2021–2024 was supported by a group of Design Economy Ambassadors
As leading changemakers from a cross section of professions, they will help to drive innovative policy, contribute insights into our research and champion the value of design.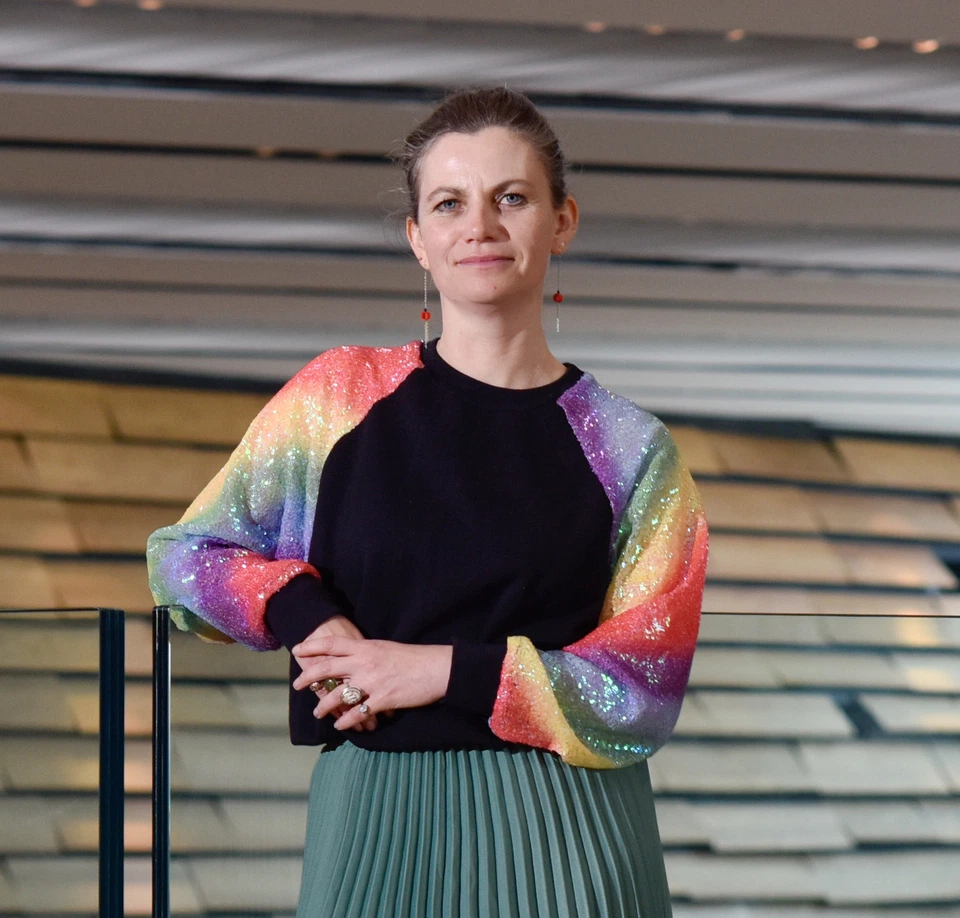 Leonie Bell
Director, V&A Dundee
As Director, Leonie works closely with the Board, the V&A Dundee team and partners to ensure that V&A Dundee is a world-class design museum and a powerful advocate for design locally, nationally and internationally. Leonie has had leadership roles with the Future Paisley Partnership at Renfrewshire Council, Scottish Government, Creative Scotland and The Lighthouse – Scotland's Centre for Architecture, Design and the City. She is also a trustee of the Edinburgh International Festival, a member of the Theophano Foundation's Prize Advisory Council and an Honorary Professor of the University of Dundee.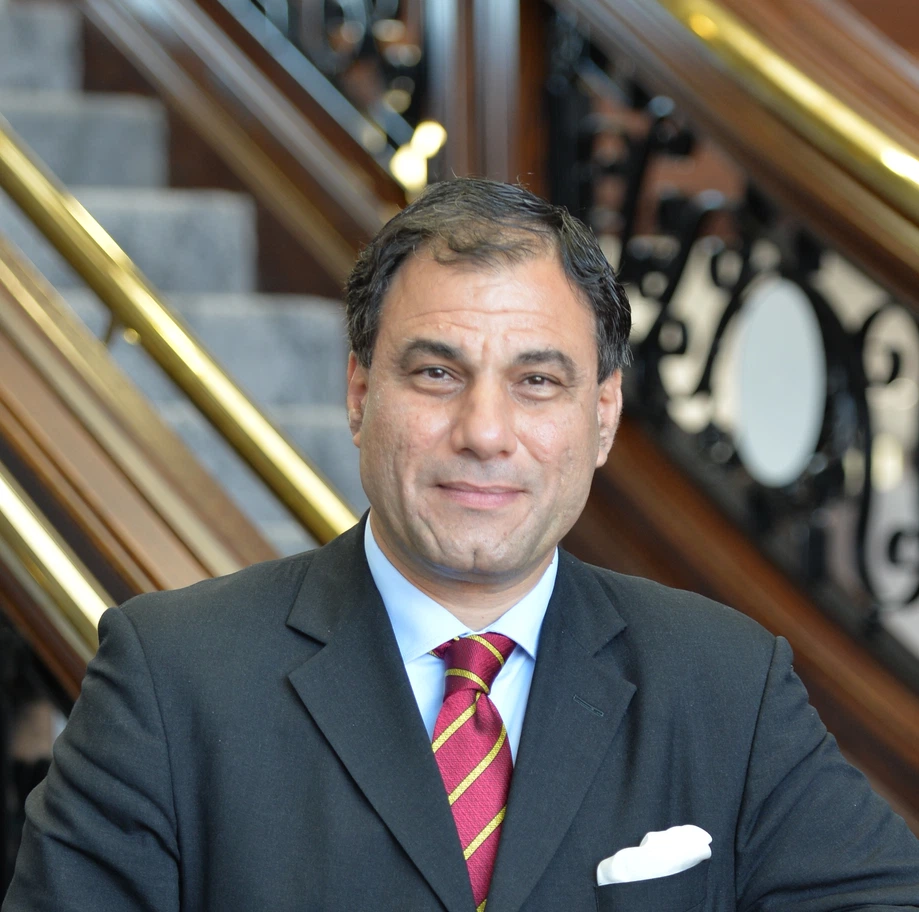 Lord Bilimoria
President, Confederation of British Industry (CBI)
Karan Bilimoria is the founder of award-winning Cobra Beer, Chairman of the Cobra Beer Partnership Limited, and President of the Confederation of British Industry (CBI). He is the Founding Chairman of the UK India Business Council and a former Senior Non-Executive Director of the Booker Group now Tesco PLC (2007-2016). In 2006, Karan Bilimoria was appointed the Lord Bilimoria of Chelsea, making him the first ever Zoroastrian Parsi to sit in the House of Lords. He qualified as a Chartered Accountant with Ernst & Young and graduated in law from the University of Cambridge, and in September 2020, he was appointed as a Visiting Fellow at the University of Oxford based at the Centre for Corporate Reputation. Karan holds Honorary Doctorates from several universities including University of East Anglia, University of Birmingham, and London Metropolitan University. He is also President of The UK Council on International Student Affairs (UKCISA) and Co-chair of the All Party Parliamentary Group (APPG) for International Students.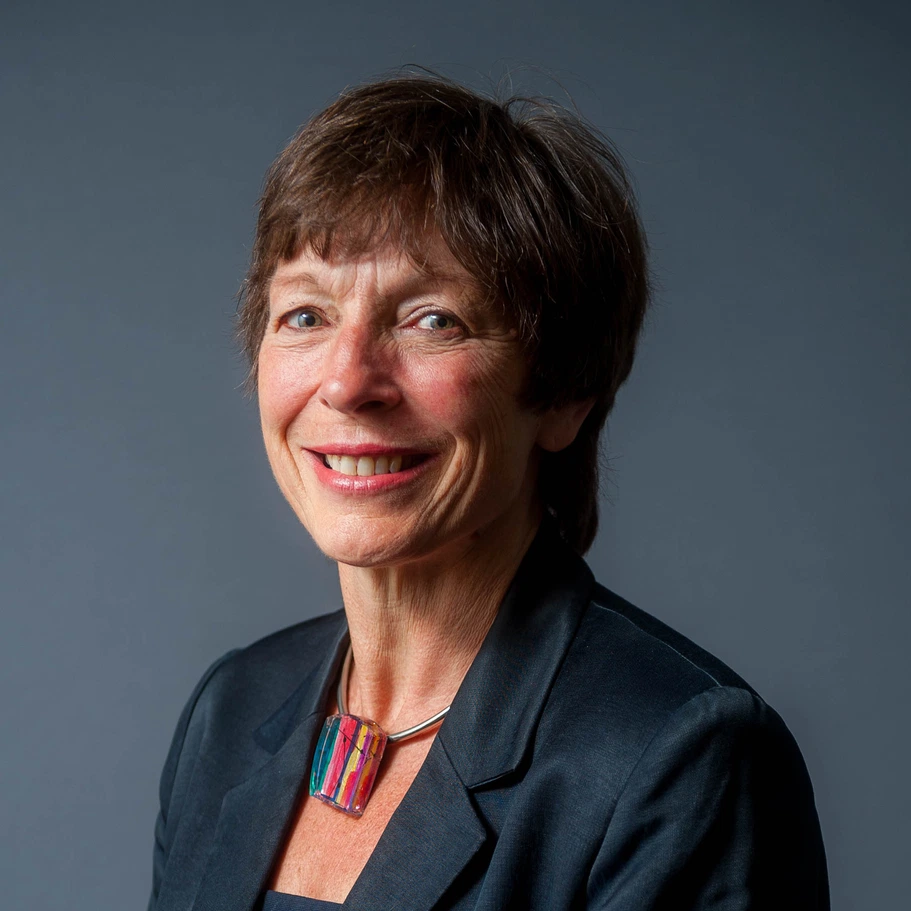 Jane Davidson
Pro Vice-Chancellor Emeritus, University of Wales Trinity Saint David
Jane Davidson is the author of #futuregen: Lessons from a Small Country and passionate about living lightly. She is Pro Vice-Chancellor Emeritus at the University of Wales Trinity Saint David. From 2000 to 2011, she was Cabinet Minister for Education, then Environment and Sustainability in Wales where she proposed legislation to make sustainability the central organising principle of government: the Wellbeing of Future Generations (Wales) Act came into law in 2015. She is an RSA Fellow and guest faculty on the Executive Education for Sustainability Leadership programme at Harvard University's T.H. Chan School of Public Health.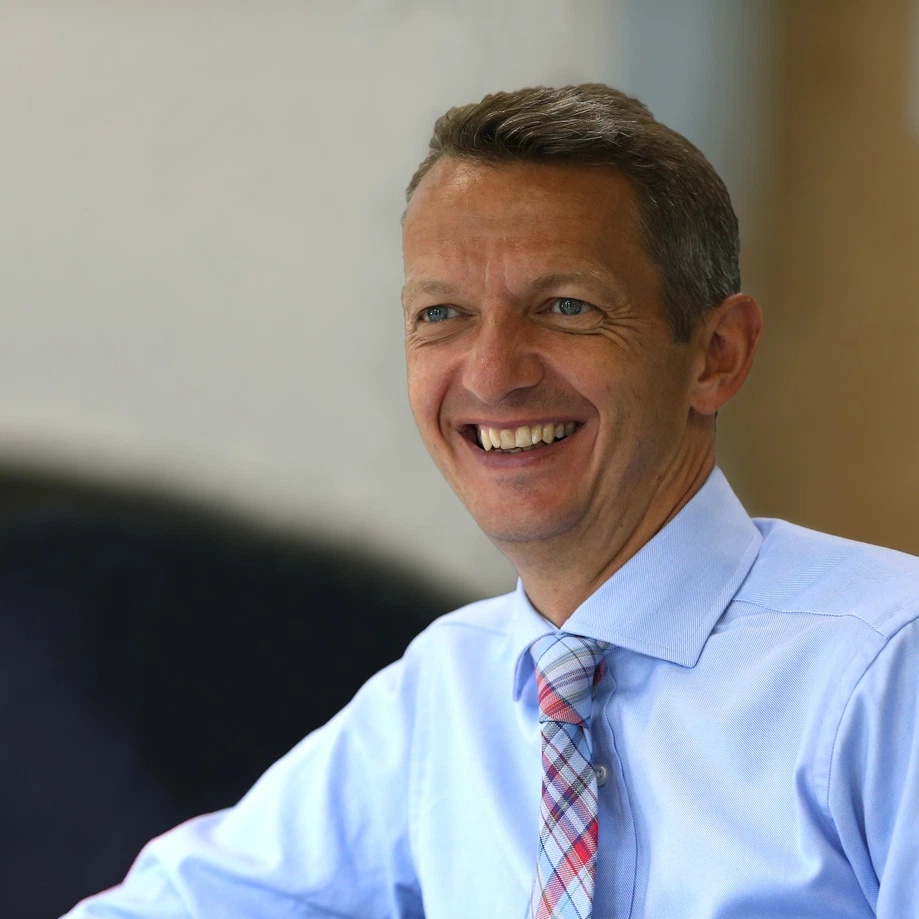 Andrew G Haldane
Incoming CEO, the Royal Society of Arts, Manufactures and Commerce (RSA)
Andrew G Haldane will become the Chief Executive of the Royal Society of Arts, Manufactures and Commerce (RSA) in September 2021. He was formerly the Chief Economist at the Bank of England and a member of the Bank's Monetary Policy Committee from 2014 until 2021. Among other positions, he is Honorary Professor at the Universities of Nottingham and Manchester, Visiting Professor at King's College London, a Visiting Fellow at Nuffield College, Oxford and a Fellow of the Royal Society and the Academy of Social Sciences. He has authored around 200 articles and four books. Andrew is founder and trustee at Pro Bono Economics, a charity which brokers economists into charitable projects, and Vice-Chair of the charity of National Numeracy.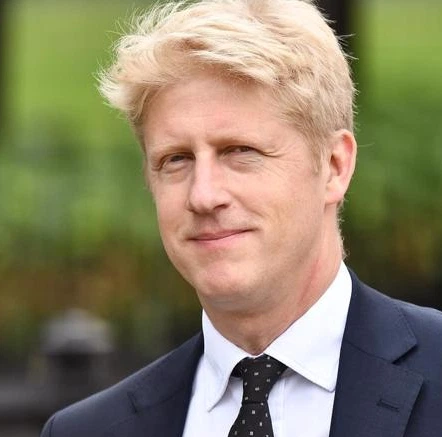 Lord Johnson
Chairman, Tes Global and Access Creative
Lord Johnson is a President's Professorial Fellow at King's College London and a Senior Fellow at the Harvard Kennedy School. He is Chairman of education software group Tes Global, Chairman of Access Creative, the largest independent provider of further education and specialist training for the creative industries, and Chairman International of ApplyBoard, the world's leading platform for international student recruitment. He is a Member of the Council of the Dyson Institute for Engineering and Technology and a Fellow of Birkbeck College, University of London. A member of Parliament between 2010 and 2019, Jo held prominent positions in Government under three Prime Ministers, including Head of the No10 Downing Street Policy Unit and Minister of State, attending Cabinet, for Universities, Science & Innovation. Before entering Parliament, he worked at the Financial Times for 13 years, in a variety of roles, including as Associate Editor, Head of Lex, and South Asia Bureau Chief. In October 2020, Jo was appointed a life peer in the House of Lords.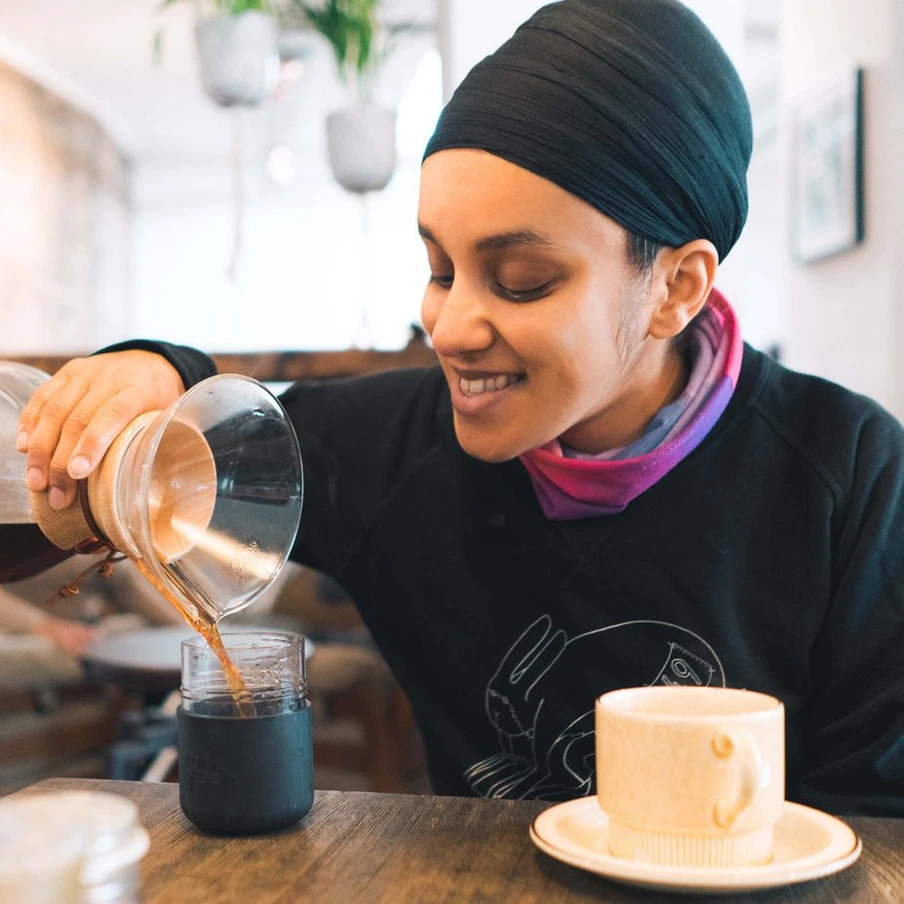 Imandeep Kaur
Co-Founder and Director, CIVIC SQUARE
Imandeep is a Co-Founder and Director of CIVIC SQUARE – a public square, neighbourhood lab, and creative and participatory platform focused on regenerative civic and social infrastructure within neighbourhoods. Imandeep is also an active member of Project 00, the Resourcing Racial Justice Coalition, and the National Lottery Community Fund Advisory Fund. Imandeep is part of the Doughnut Economics Action Lab Advisory Team, a Birmingham Hippodrome Trustee, a Birmingham Open Media (BOM) Board Member and an Inclusive Economy Partnership Board Champion. Imandeep was a founding director of Impact Hub Birmingham, which was open between 2015 and 2019. In 2018, Impact Hub Birmingham was named a NESTA New Radical. For her services to the city of Birmingham, Aston University's School of Life & Health Sciences granted Imandeep an Honorary Doctorate in 2019. In 2020, she was awarded a prestigious Ashoka Fellowship.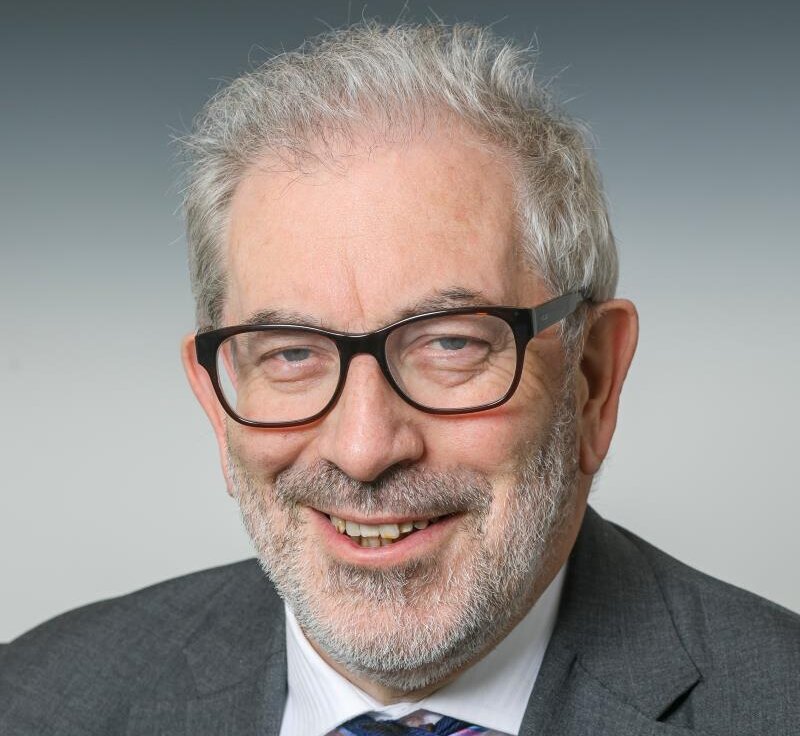 Lord Kerslake
Chair, Peabody
Lord Kerslake was Chair of Peabody, Chair of Be First (Barking and Dagenham Council's regeneration company), Chair of Stockport Mayoral Development Corporation, Chair of the London Collective Investment Vehicle (London CIV), Chair of Sheffield Theatres, Chair of Sheffield Hallam University, Chair of the Centre for Governance and Scrutiny (CfPS), Chair of the New Economics Foundation and President of the Local Government Association (LGA). In addition to this, he was a chair of the UK2070 Commission, an independent inquiry into city and regional inequalities in the UK. Prior to these roles, Lord Kerslake was Head of the Civil Service, Permanent Secretary of DCLG and served as Chief Executive for Sheffield City Council and the London Borough of Hounslow.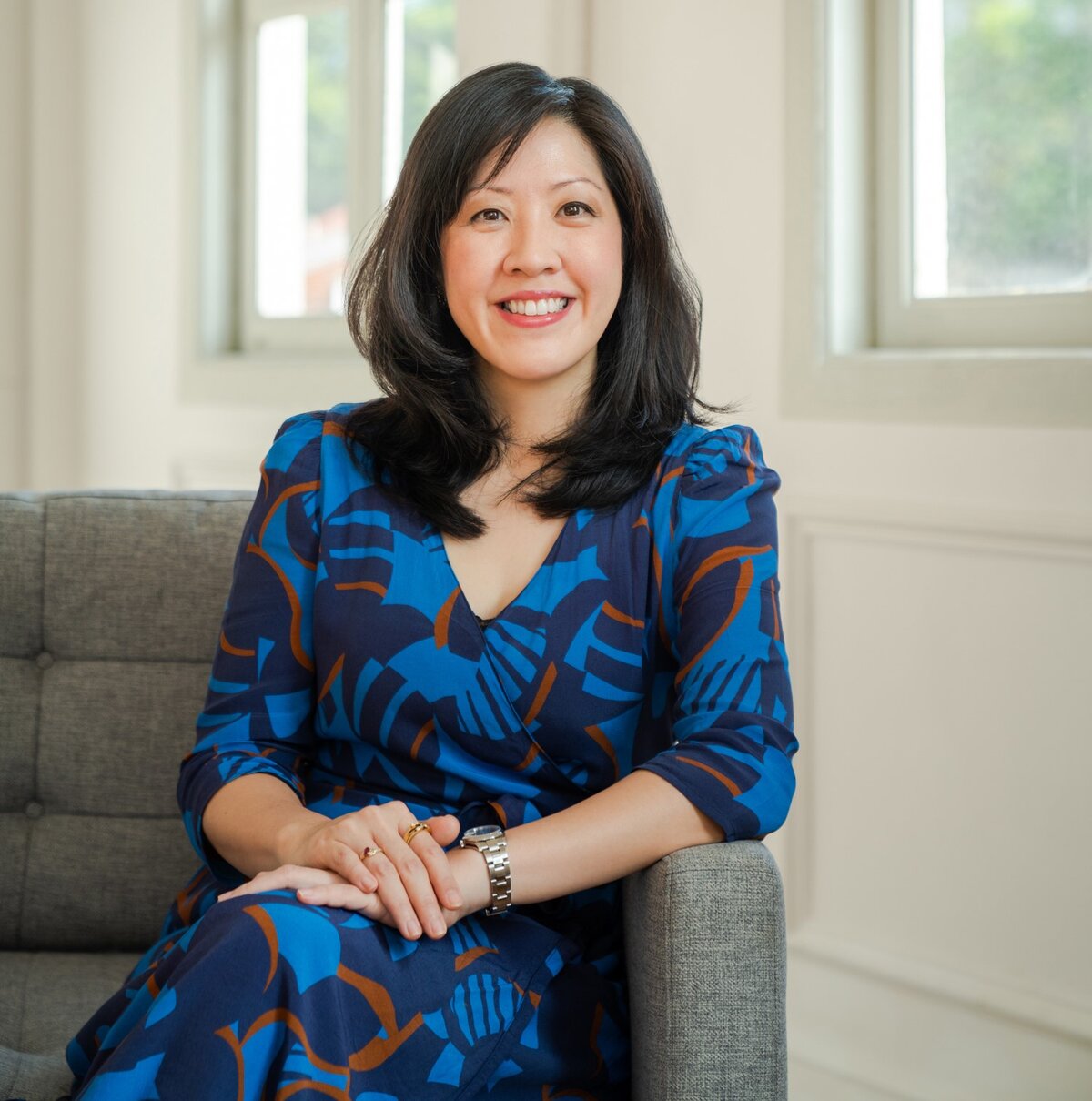 Dawn Lim
Executive Director, DesignSingapore
Dawn Lim is an experienced design thinker and leader in business development and strategy. Prior to stepping into the leadership role at DesignSingapore as Executive Director, she helmed Singapore's global leadership ambitions in Commercial & Professional Services at the Economic Development Board - Singapore's lead economic agency. She has a proven track record of working across private and public sector partners to negotiate deals and deliver major strategic initiatives and investments - formerly heading EDB's European team to advance Singapore's business engagements with Fortune 500 companies across a wide range of industries. Dawn also spent several years at port operator PSA honing her skills in the shipping industry while serving as chief of staff to the CEO and global account commercial manager for top shipping lines. She holds a BSc from Georgetown University and an MSc from the Stanford Graduate School of Business. She is a mentor with the Halogen Foundation as well as an advisor to a start-up, MagicPort.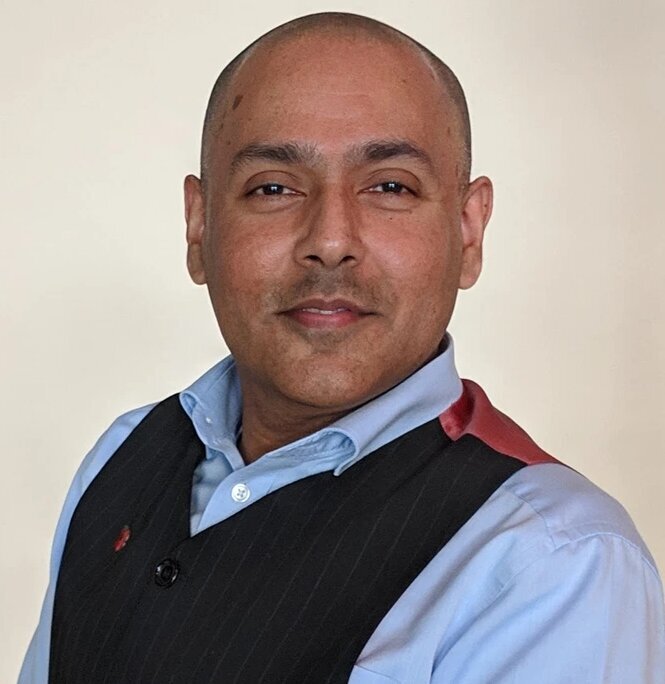 Kamran Mallick
CEO, Disability Rights UK
Kamran has worked in the voluntary sector for over 20 years. He worked for Aspire and as CEO of Action on Disability. Since 2017 he has been CEO of Disability Rights UK. He has served on various boards of third sector organisations and was also a member of Transport for London's Independent Disability Advisory Group for three years. Kamran is listed in the Shaw Trusts 2018 Power 100 list of Britain's most influential disabled people and made it to the top 10 in their 2020 list. He was the runner up in the Vodafone Diversity Campaigner award 2017 and winner of the Celebrating Diversity award from London Borough of Hammersmith & Fulham in their inaugural Civic Honour awards in 2017. He was recognised on Green Park's 2019 BAME 100 Business Leaders index. Kamran's current Board positions are with Lyric Theatre, Lloyds Bank Foundation and Wheels for Wellbeing, and previously with Inclusion London and Candoco Dance Company.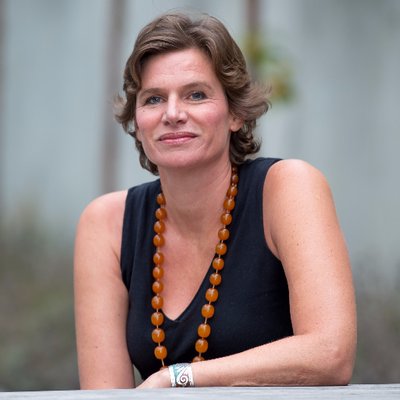 Marina Mazzucato
Founding Director, UCL Institute for Innovation & Public Purpose
Mariana Mazzucato (PhD) is Professor in the Economics of Innovation and Public Value at University College London (UCL), where she is Founding Director of the UCL Institute for Innovation & Public Purpose (IIPP). She is winner of international prizes including the 2020 John von Neumann Award, the 2019 All European Academies Madame de Staël Prize for Cultural Values, and 2018 Leontief Prize for Advancing the Frontiers of Economic Thought. She was named as one of the '3 most important thinkers about innovation' by The New Republic, one of the 50 most creative people in business in 2020 by Fast Company, and one of the 25 leaders shaping the future of capitalism by WIRED. She is the author of three highly-acclaimed books: The Entrepreneurial State: Debunking Public vs. Private Sector Myths (2013), The Value of Everything: Making and Taking in the Global Economy (2018) and the newly released, Mission Economy: A Moonshot Guide to Changing Capitalism (2021). She advises policymakers around the world on innovation-led inclusive and sustainable growth. Her current roles include being Chair of the World Health Organization's Economic Council on Health for All and a member of the South African President's Economic Advisory Council, the Scottish Government's Council of Economic Advisors, and the United Nations High-level Advisory Board (HLAB) on Economic and Social Affairs, among others.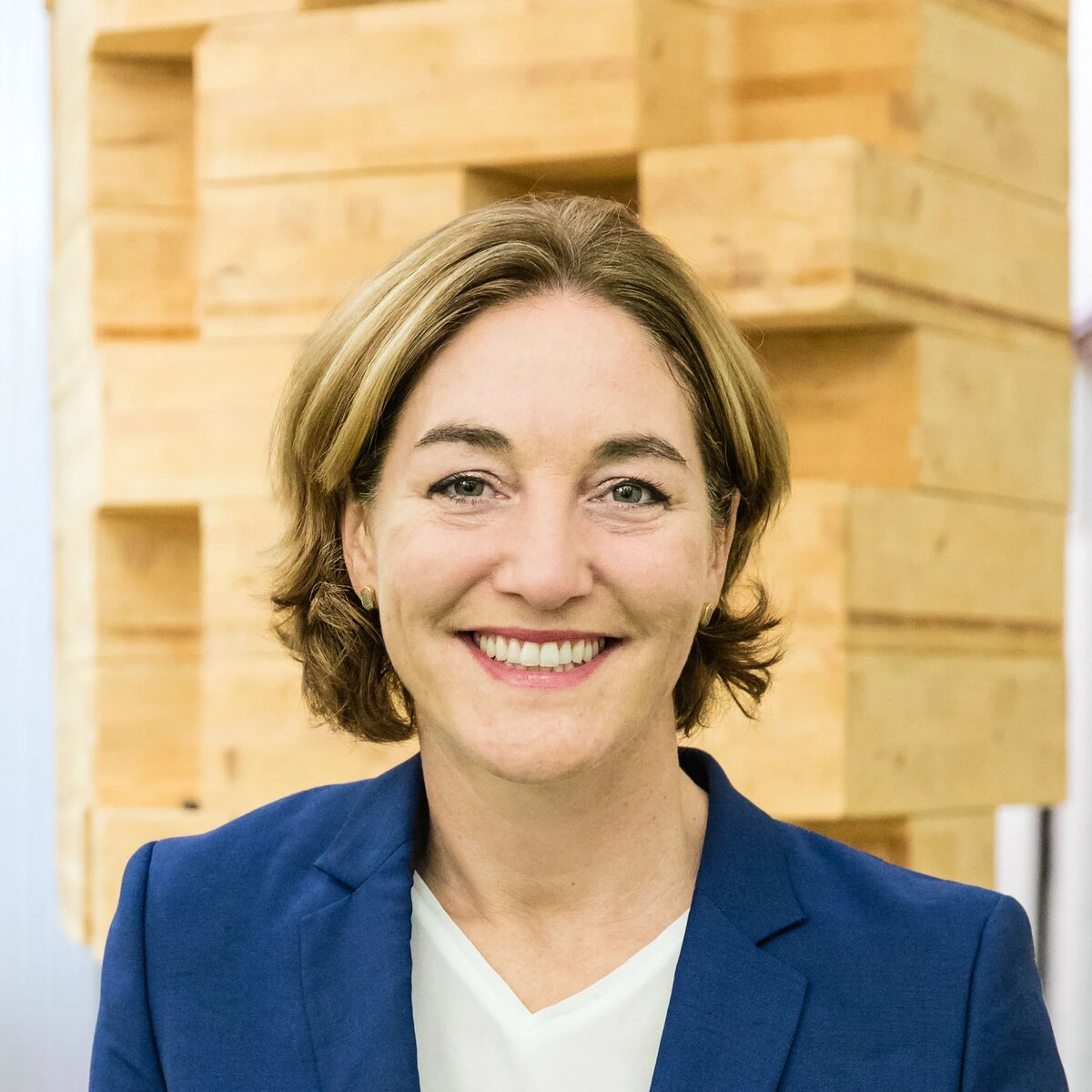 Sadie Morgan
Founding Director, dRMM
Sadie Morgan is a founding director of Stirling Prize winning architecture practice dRMM, alongside Alex de Rijke and Philip Marsh. As a design champion, Sadie undertakes advisory roles including chairing the Independent Design Panel for High Speed Two. Sadie is a Mayor's design advocate for the Greater London Authority and was named New Londoner of the Year by the NLA for her work championing design at the highest political level. She recently founded the Quality of Life Foundation – an independent body aimed at raising wellbeing through improvement of the built environment – and was awarded an OBE in 2020 for services to design advocacy in the built environment.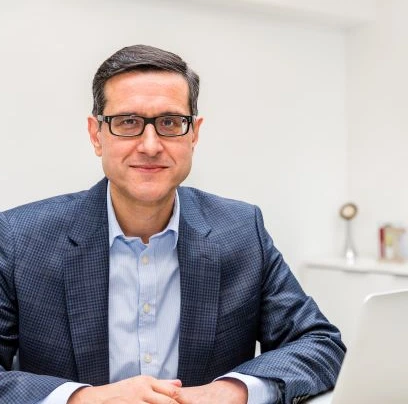 Indro Mukerjee
CEO, Innovate UK
Indro Mukerjee is an experienced CEO with board-level leadership experience in publicly listed, corporate multinational, new venture and private equity backed fast-moving technology and industrial companies. Indro has a strong personal interest in the development of skills for industry and getting the best talent pipeline developed. He co-founded the UK Electronics Skills Foundation, which has developed into an innovative and successful partnership between industry and academia encouraging bright, young students to develop careers in the UK electronic systems industry. He also served on the SEMTA (now Enginuity) board for 9 years, where he was also chairman of the committee managing their investment fund. Indro has a degree in Engineering Science from Oxford University, is a graduate of the Wharton Advanced Management Program and speaks several European languages.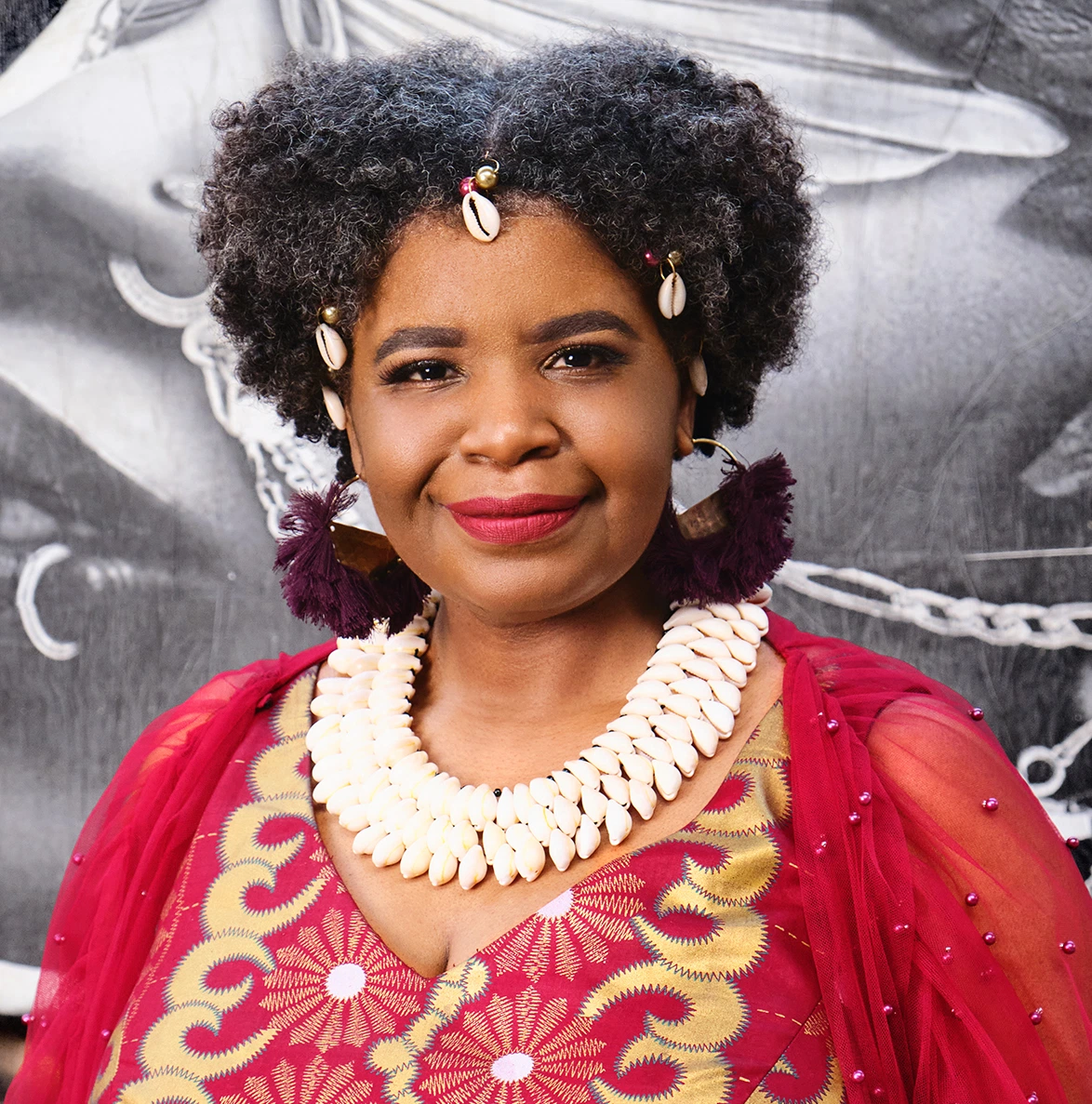 Dr Elizabeth 'Dori' Tunstall
Dean of Design, OCAD University
Elizabeth (Dori) Tunstall is a design anthropologist, public intellectual, and design advocate who works at the intersections of critical theory, culture, and design. As Dean of Design at Ontario College of Art and Design University, she is the first black and black female dean of a faculty of design. She is a recognised leader in the decolonisation of art and design education. Dori served as Associate Professor of Design Anthropology and Associate Dean at Swinburne University in Australia. She wrote the biweekly column Un-Design for The Conversation Australia. In the U.S., she taught at the University of Illinois at Chicago. She organized the U.S. National Design Policy Initiative and served as a director of Design for Democracy. Industry positions included UX strategists for Sapient Corporation and Arc Worldwide. Dori holds a Ph.D. in Anthropology from Stanford University and a BA in Anthropology from Bryn Mawr College.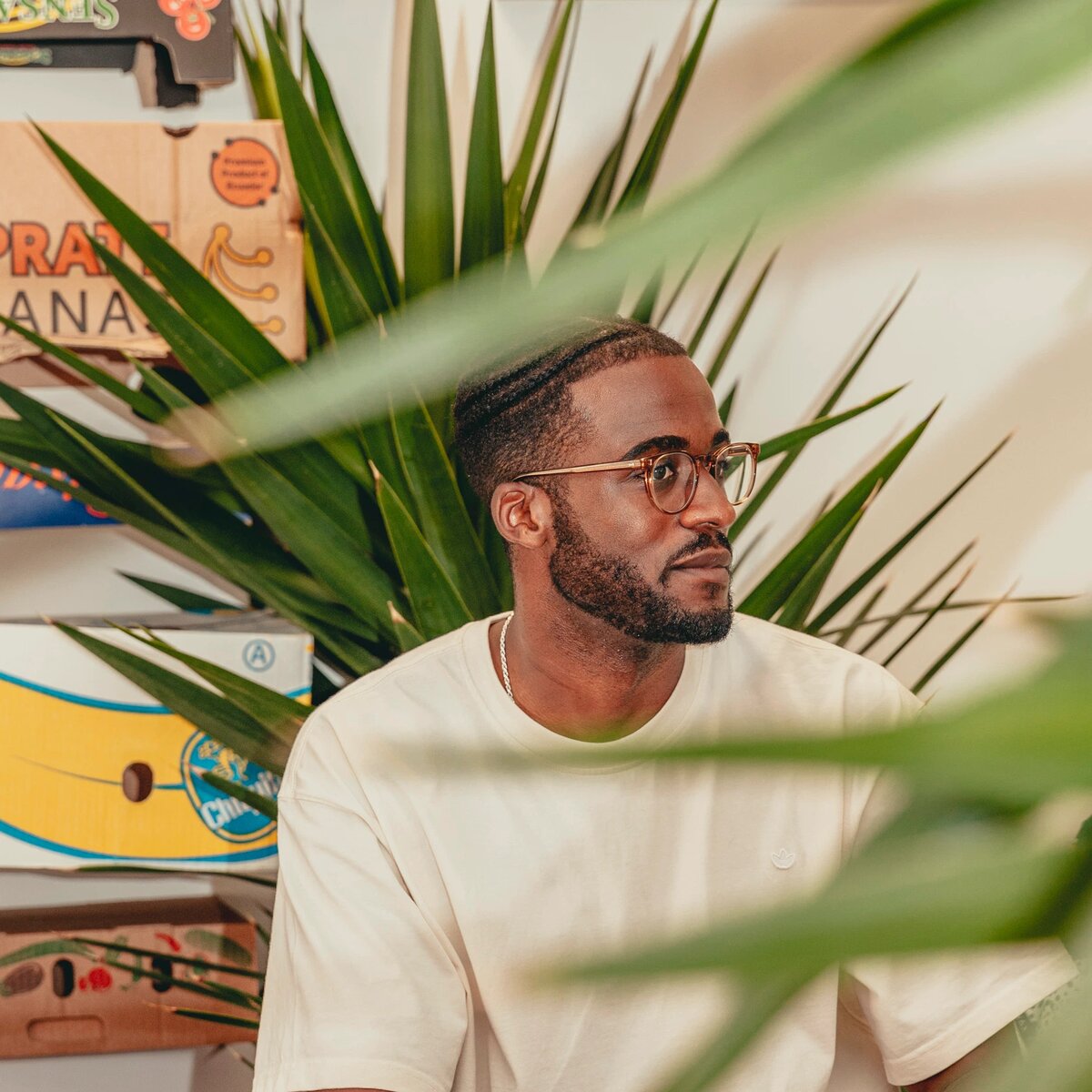 Seth Scafe-Smith
Co-Founder and Director, RESOLVE
Seth started his career in regeneration and development at a local authority before moving into project management for policy network Future of London. He then trained as a management consultant, specialising in public sector infrastructure projects across the UK and Europe before returning to local government as a Project Officer. He is currently a director at RESOLVE Collective, a UK based interdisciplinary design practice which combines architecture, engineering, technology and art to address social challenges. With RESOLVE he has delivered numerous projects, workshops, publications, and talks in the UK and across Europe, all of which look toward realising just and equitable visions of change in our built environment. Seth has been leading RESOLVE's portfolio of projects across the UK and Europe over the last four years, alongside his brother and co-director Akil. He is also currently teaching an undergraduate unit at the Architectural Association.