We are the only UK institution dedicated to all design disciplines. We help government, businesses and communities better understand what design is and the economic, social and environmental benefits it brings.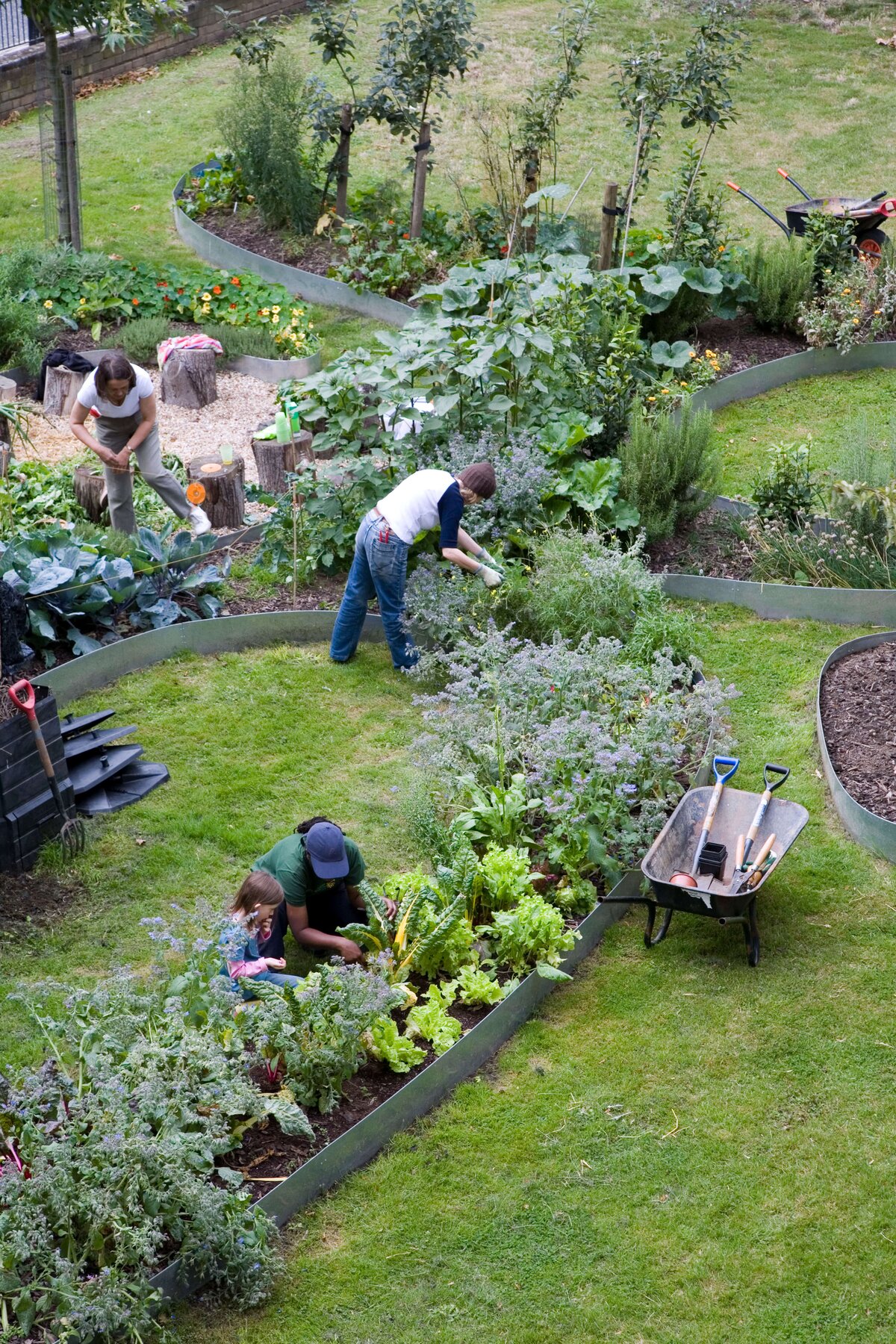 Our work focuses on three key areas:
By providing evidence of its value, increasing understanding and use of design, sharing inspiring examples of great design, and creating the right enabling conditions for designers to do their best work.
Providing skills, tools and knowledge.
For how to design well, for designers and those who commission them.
With national organisations to develop their design understanding and skills, and embed design in everything they do. We also create and deliver design-led projects with partners to deliver positive change.
In 2020 we published a 15 year review of our impact.
businesses to demonstrate that every £1 invested in design provides £20 in return.
local councils, creating a new market for design in public sector innovation, with 93% of council staff passing on their design skills.
unique development schemes in local authorities and NGOs, providing expert design advice to ensure places are inclusive and sustainable.
people from 70 organisations​.
of Design in the Public Sector participants felt that they had improved their design skills.
participants said our Design Review process helped build consensus across stakeholders, smoothing the planning process.