"From the spoon to the city" design is everywhere.
Design is what happens when people use creativity to solve problems.
Computers and coffee cups, skyscrapers and socks. Everything not made by nature, has been designed.
people work in the UK's design sector
in GVA for the UK economy in 2019
Britain is a world leader in design.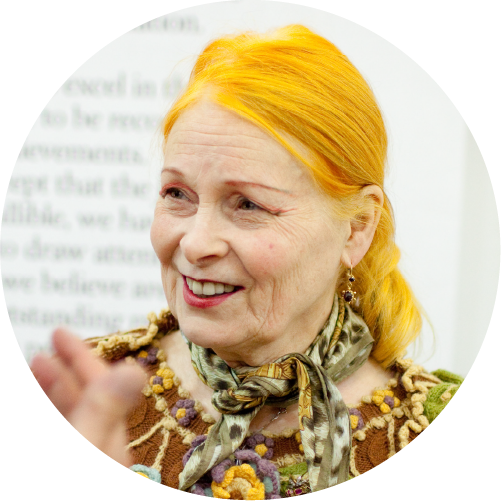 Dame Vivienne Westwood
Iconic fashion designer who campaigned tirelessly for climate change awareness and changes in the fashion industry.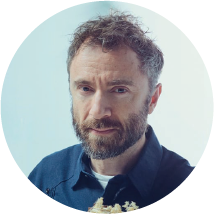 Thomas Heatherwick
Multi-award winning architect, known for his sculptural architecture and strategic thinking.
Sir Jony Ive
Innovative designer and thinker, he was the former CDO at Apple and the mind behind the iPod, iMac, iPhone and iPad.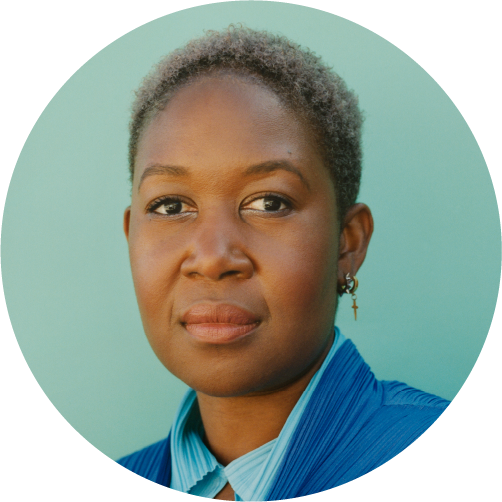 Natsai Audrey Chieza
Visionary designer aiming to empower industry to make an impactful transition towards sustainable futures.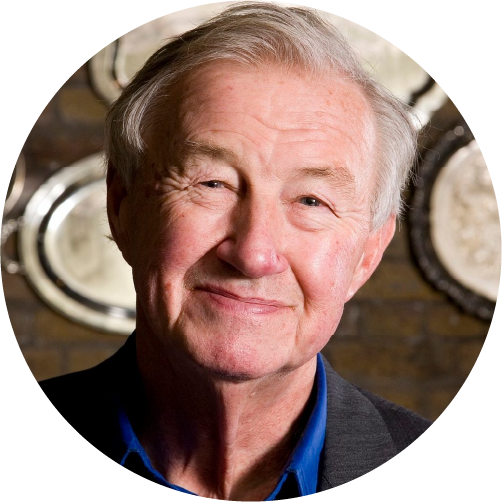 Sir Terence Conran
Iconic designer and restaurateur, he founded Habitat and was instrumental in the re-designing of post-War Britain.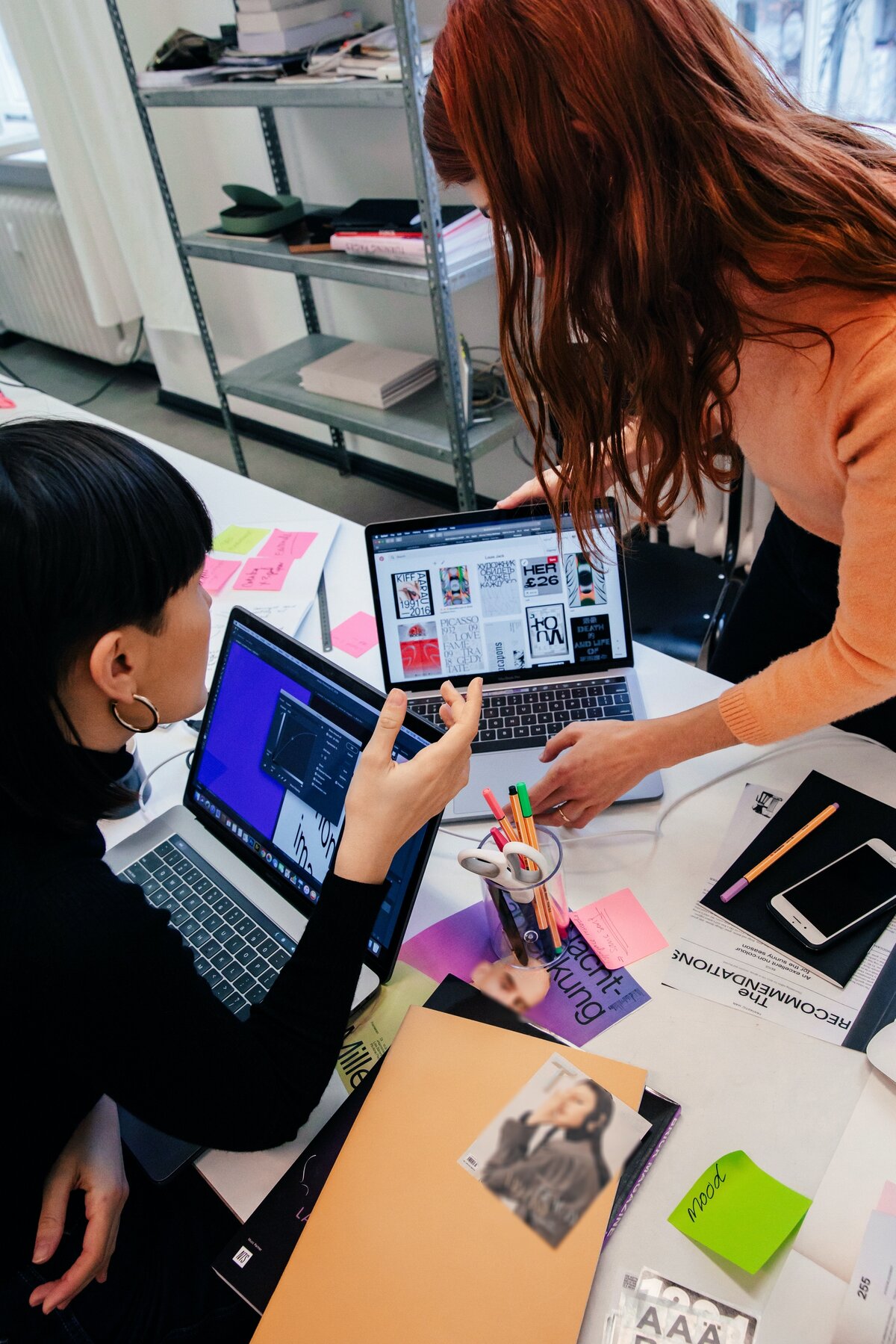 There has never been a better time to become a designer.
The planet needs design solutions to help tackle the climate crisis.
We need a more diverse mix of people designing to represent the society we live in. Many every day designs such as crash test dummies or non-touch hand dryers were not designed with women or people of colour in mind and this needs to change.
Learn more about the power of design: