The Design Council is an independent Royal Charter charity. Our not-for-profit status and independence make us trusted advisors.
The Design Council was created in 1944 by Winston Churchill's wartime Government to tackle the biggest challenge of the time, the post-war economic recovery. The initial mission was "to promote by all practicable means the improvement of design in the products of British industry".
Over the following decades, the Design Council has been the national strategic advisor for design. It has promoted and championed design in many different ways and provided design thought leadership in the UK and internationally.
As countries around the world recognised the power of design to drive economic growth, they created their own 'design councils' based on the British model.
The Design Council is a brand with great heritage and reputation, a national asset than can be leveraged to showcase the strength of British design.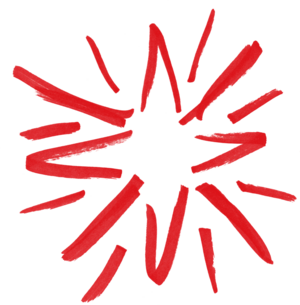 We champion design, and work with the government, public sector, business and communities to provide skills and learning that embeds design in everything they do.
Our unique network of Design Council Experts includes some of the leading designers in the country from a diverse range of backgrounds and regions. They bring their collective skills, insights, and influence to our work.
We believe in the ability of design to tackle the biggest challenges of our time and bring about real, positive change in people's lives.