Discover the economic, social and environmental value of design in the UK.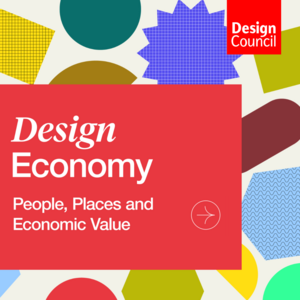 We are delighted to bring you the latest findings from our Design Economy research programme.
The People, Places and Economic Value Report showcases significant growth of the UK design sector's economic contribution and workforce as well as regional areas of design excellence.
It digs into the numbers behind design's demographics and flags challenges to be tackled for the gender ratio, the future of the education pipeline and design exports.
We hope you use the findings to push for the change needed to make the design economy flourish.
Discover the key findings
Hear from our Ambassadors


What is Design Economy?
Design can be used to address some of society's most pressing challenges – from the coronavirus pandemic through to the climate emergency. Every day we consult with industry, government and organisations to advise them on how design can improve the things that matter most.
Our research is all about working collaboratively with people across the entire design economy to better understand the current state of design in the UK and its potential for the future.
Design Economy, with its ambition to explore the role that design can play to build back better and create a more just, healthy and regenerative world, provides us with a platform to do this.
Throughout the programme, we'll consider the diversity of the design sector, its vital role in levelling up the UK's regional economies, and the changes that must be made to ensure that design works for everyone.
Design Economy aims to help us understand the current and future value of design to the UK from a social, environmental and economic perspective.
Over the next three years we'll be looking at:
the social and environmental value of design
the economic value of design
business understanding and use of design
public sector understanding and use of design
public understanding of design
regional variations in the use of design
how the design economy might evolve and change over time.
The Design Value Framework
We have developed a framework for designers and commissioners to identify and assess the wider social, environmental and democratic impacts of their work.
The framework builds on design sector specific tools, and provides, for the first time, a single framework for the whole of the design economy to use together, and across a holistic set of values. It will also be used in our forthcoming research to assess the value of the Design Economy.
By measuring and making these values visible, we hope to highlight the positive role design can play in urgent issues like the climate crisis, social justice and promoting diversity and prompt an industry shift to Design for Planet.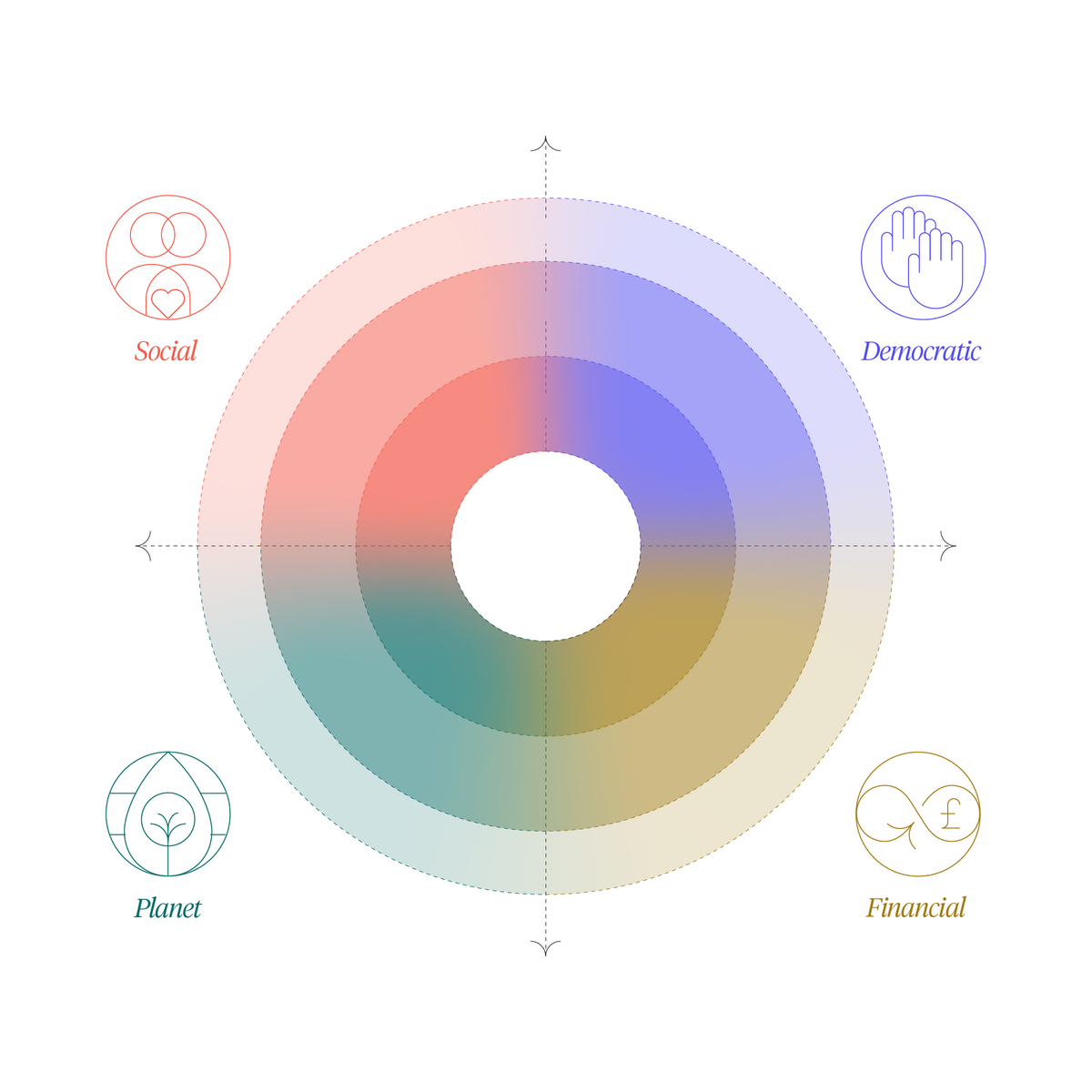 Download our previous reports: